Tips on how to run a business
Here you'll find valuable insights on how to grow and manage your business in the food service industry.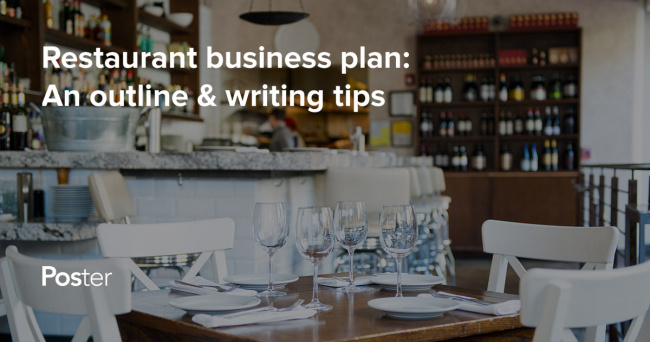 Restaurant business plan: A guide to writing a perfect business plan for a restaurant
Mercedes Diaz • 21 February • 8 minute read
Subscribe to our blog
You're already subscribed!
✔ Thanks! You're now subscribed to our blog updates
Useful tips delivered to your inbox, unsubscribe at any time.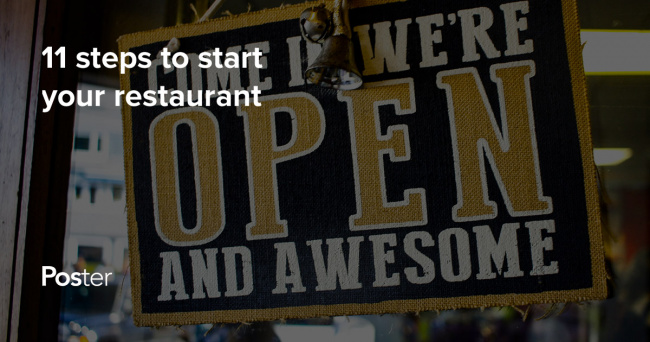 How to start a restaurant: A step-by-step guide for first-time restaurateurs
Mercedes Diaz • 11 February • 14 minute read