site.prro.modernTitle
site.prro.modernDescription
site.prro.featureRegisterTitle
site.prro.featureRegisterText
site.prro.featureZTitle
site.prro.featureZText
site.prro.featureOfflineTitle
site.prro.featureOfflineText
site.prro.integrationTitle
site.prro.integrationText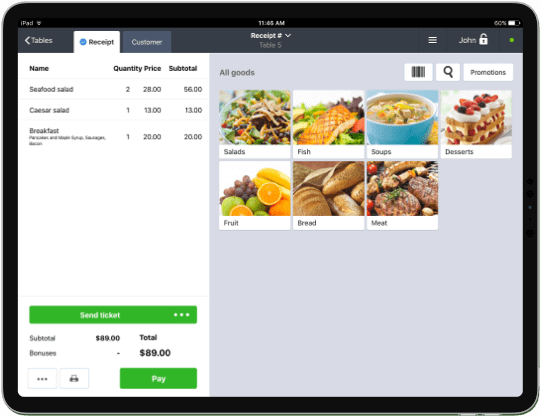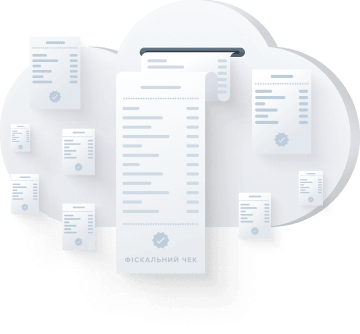 site.prro.integrationPosTitle
site.prro.integrationPosTitl + site.prro.integrationRroText
site.prro.pricingLinkText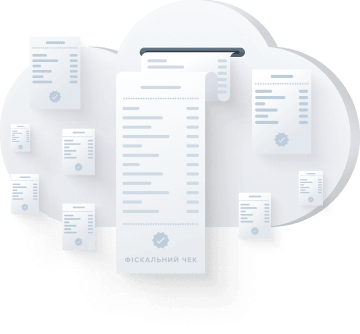 site.prro.integrationRroTitle
site.prro.integrationRroText
site.prro.HowWorkRRO01
site.prro.HowWorkRRO02
site.prro.HowWorkRRO03
site.prro.HowWorkRRO04
site.prro.automationTitle
site.prro.automationText
site.prro.featureReceiptsTitle
Menu management
Monitor costs, change prices in real time, perform ABC analyses and take steps to start increasing your revenue!
More about the menu
Financial Accounting
View the net profit of your location for any period. Poster takes into account all income and expenses and calculates your profits automatically.
More about financial accounting
1C integration
Synchronize menus, sales data and supplies between Poster and 1C and save time on reports. We support all common 1C features.
More about integration with 1C
Customer loyalty programs
Work with Poster's cashback rewards and loyalty programs, and apply promotions directly through the POS. No additional hardware, apps or cards required.
More about the loyalty system
Cash shifts
Control all of the transactions in your cash register. If the balance for a shift doesn't match the expected balance, Poster helps you find discrepancies.
More about cash shifts
Delivery management
Launch your delivery service with Poster and automate every step of the process: sort out orders, payments and couriers. Get reports on courier performance, payment types and the turnover of your delivery orders.
More about delivery management
Payroll calculation
Pay employees a percentage of your sales per hour or for each shift. Poster automatically calculates each employee's salary.
Kitchen Kit
An application that replaces ticket printers in the kitchen. Orders with ingredients and their recipes instantly appear on your tablet or computer screen, and your chefs can start cooking straight away.
More about the kitchen display
site.prro.featureFranchiseTitle
Join 50 000 locations,
which have already tried Poster
Create your account now. First 15 days free.
Start your free trial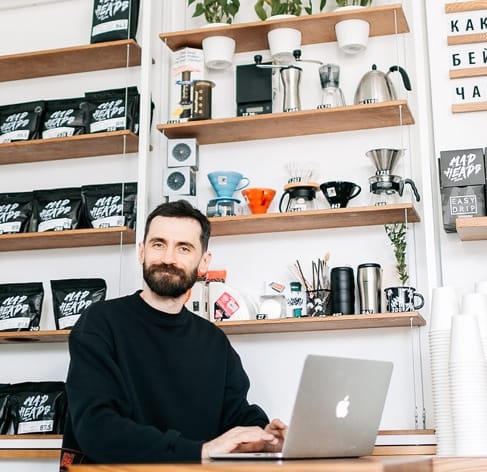 Maksim Yavorskiy, owner of "Have" coffee shop
Easy to set up.
Excellent customer support.
Transparent prices
Poster works on a subscription model with simple plans that will help you automate your business. Prices start from $29 per month. No hidden fees.
Our subscription plans →
Free customer support 24/7
We are always there when you need us: we can help you and help train your staff at any time and in any situation.
Contact customer support →
Choose your own equipment
A regular tablet or computer is more than enough to get started with Poster. Connect receipt printers, card terminals and other devices. We offer ready-made kits so you can start working without hassle!
Compatible equipment →
What our clients say
Frequently asked questions
site.prro.faqA02
site.prro.faqA02-01site.prro.faqA02-02site.prro.faqA02-03site.prro.faqA02-04site.prro.faqA02-05site.prro.faqA02-06
Попробуйте Poster с программным РРО бесплатно
Learn why 50,000 businesses love Poster POS. Start your 15-day free trial.