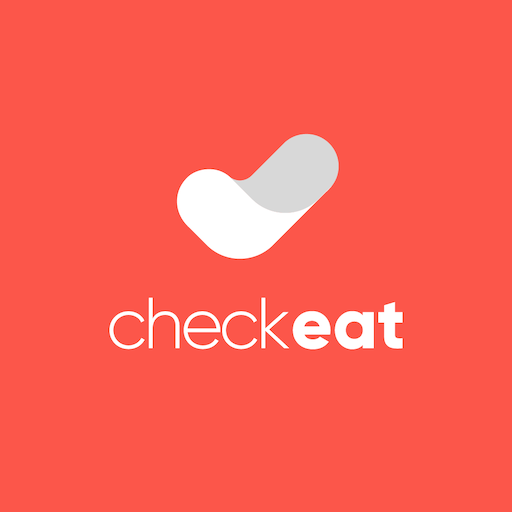 CheckEat
Online menu with orders and payments to Terminal
Attract guests through the mobile app
Free application with an interactive menu, online orders, promotions, notifications on guests' smartphones, online payments. Full integration with Poster - your menu is automatically loaded into the application, orders come to the terminal, payments are debited by clicking in the terminal.
Crear
Sobre la integración CheckEat con Poster POS
CheckEat is a mobile application for creating an interactive menu, receiving online orders directly to the Poster terminal, accepting payments online, without a bank terminal.
Interactive menu
CheckEat will load your menu from the Poster admin panel. You can add photos and videos of dishes, their "delicious" descriptions - just like on Instagram. To promote certain menu-items or increase upsells, use the recommendations, change the order of dishes and categories. Editing the menu is instant and unlimited.
Orders directly to Poster
In the application, a guest can form or change an order, send an additional order, select a payment method, receive notifications about the readiness of the order, request an invoice. The order will go directly to the waiter's terminal, who can accept or reject it in one click.
Online payments
If the guest has chosen online payment, the amount is debited automatically by clicking "Close order" in the Poster terminal. The client does not wait for the settlement, he pays for the order without a bank terminal. Or the guest can request an invoice through the application and pay in the old-school way - in cash or by terminal.
Attraction and retention of guests
CheckEat opens up new ways to attract guests - Google Play and Apple Store. After your guests has installed the application, you can send them push notifications with invitations, recommendations, special offers.
Benefits of CheckEat.
Fast service
The immediate order transfer to the kitchen, instant order payments significantly increase the number of orders - without fuss and additional staff. Saving even 10 minutes for servicing a table in the long term will give a significant increase in profits.
Focus on guests
Guests can order at any time, as soon as they are ready. Mouth-watering pictures and tasty descriptions will allow visitors to easily decide what they want. You can unobtrusively offer daily dishes, additions, and novelties. Your waiters will not be busy with routine and will be able to pay attention to the guest exactly when it is needed.
Help for waiters
You do not need to increase and decrease the number of staff depending on the workload. CheckEat provides excellent service during rush hours and does not require payment during non-business hours.
No terminals and tablets
Ordering and payments accepted through the guest's smartphone. CheckEat manages all integrations and permissions needed - e.g. Poster, payment services.
Automatic menu updates
No need to create and edit a menu. All information is automatically loaded from Poster into the application. The data can be edited indefinitely, changes are automatically displayed in the guest application.
Smart safety
CheckEat allows you to reduce the number of social contacts without creating discomfort for guests and employees.
Additional advertising and communication
In the application, you can send a notification to a specific guest at the right time. Use CheckEat for promotions and interaction with guests.
CheckEat price.
The main CheckEat functionality is free - QR menu, integrations, ordering, payments in cash or through a terminal.
Restaurants pay only a commission for orders paid via payment services (EasyPay).
There are no additional charges for guests.
More details on the website checkeat.app or by phone +380 95 372 16 74