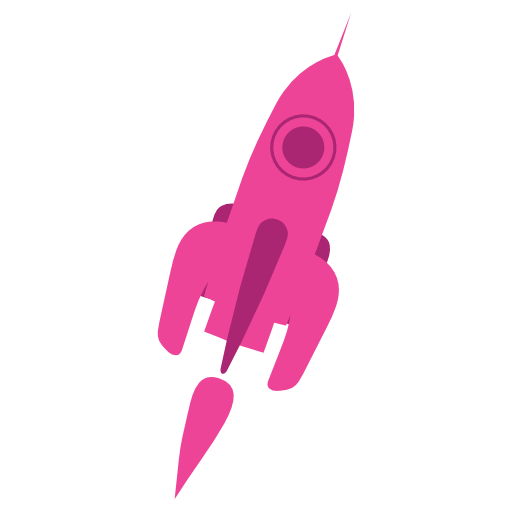 JET CARDS Service
Loyalty cards for Apple Wallet & Google Pay
JET CARDS - Apple Wallet & Google Pay loyalty pass service for modern business
Use Apple Wallet & Google Pay digital passes to build long-term relationships and for effective communication with your customers. Let your customers get/use bonuses, discounts and pay with one familiar application - Apple Wallet or Google Pay!
Crear
Sobre la integración JET CARDS Service con Poster POS
JET CARDS is a customer loyalty management service that will help you abandon plastic discount cards and old channels of communication with your customers: SMS-mailings, emails and media advertising.
You do not need to create your own application for iOS and Android, and your customers do not need to install something additionally on their smartphones. Just let them use Apple Wallet and Google Pay e-wallets for your loyalty cards! With their help, guests will be able to use bonuses, even if they do not have a plastic store card with them. And you will send them push notifications with promotional offers, tell them about new products and services, remind them of your establishment when customers are nearby.
The JET CARDS digital pass service will allow you to:
• attract and register more new customers both offline and online;
• speed up and simplify the process of issuing and restoring loyalty cards;
• expand the base of loyal customers and improve communication with them;
• speed up guest service;
• learn more about each customer;
• increase customer satisfaction and receive feedback from them;
• increase the flow of guests and increase the revenue of the establishment.
Connect the JET CARDS Service application to speed up the service of your guests, save on loyalty cards and marketing communications with clients.