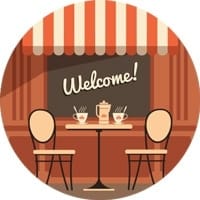 You don't have any POS
Just opened your venue and had no time to choose a POS?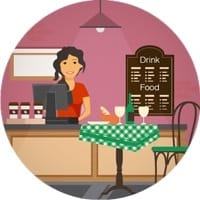 You want to replace your old POS
Your POS is older than you and it costs you like a coffee machine per year?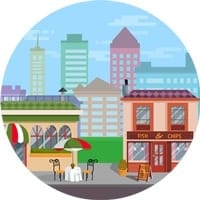 You have a chain of cafes
You need to set up POS at a chain of cafes?
We've got a cloud Point of Sale system you'll love
Poster is a Point of Sale software for cafes, shops and restaurants. Poster speeds up your sales, handles your inventory, finances and gives you extensive stats about your business.
Point of Sale
Intuitive and super fast application for waiters and cashiers

Management
Full overview of your business accessible from anywhere around the world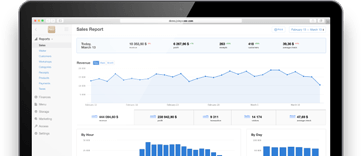 Menu
Fast and convenient way to manage your menu or catalogue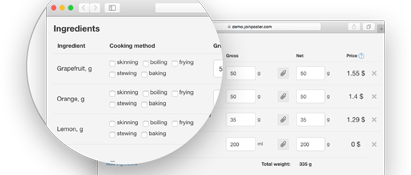 Inventory
Flexible and in-depth inventory management

Marketing
Powerful tools for building loyalty with your customers

Add-ons
Accept payments, export data to 1C, use different languages, etc...