POS station that works on iPad, Android and even laptop
You can launch the front office application on iPad, Android tablets, any laptop or PC. Receipts are printed on Epson, Star or any other Esc/pos receipt printer.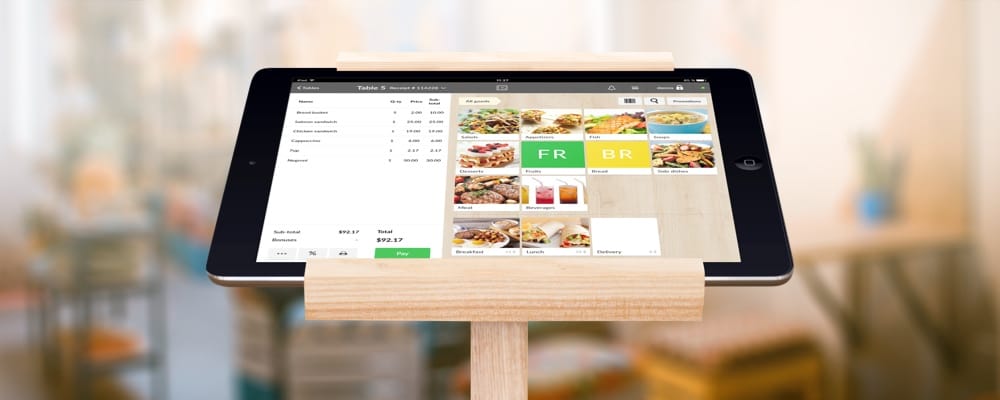 Defeat theft: all resources will work for your business
You can set a password protection for actions that require advanced security, e.g. removal of order items after printing a receipt, applying a discount, etc.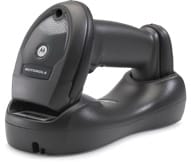 Add goods with a barcode scanner
Connect a barcode scanner to your POS and speed up taking of orders. You can add goods, scan a discount card and barcodes printed by scales. Poster supports Motorola bluetooth scanners. Peep!
Floor plan
Waiters easily navigate open orders on the floor plan. You can add a table, resize or move it with a visual editor in the management console.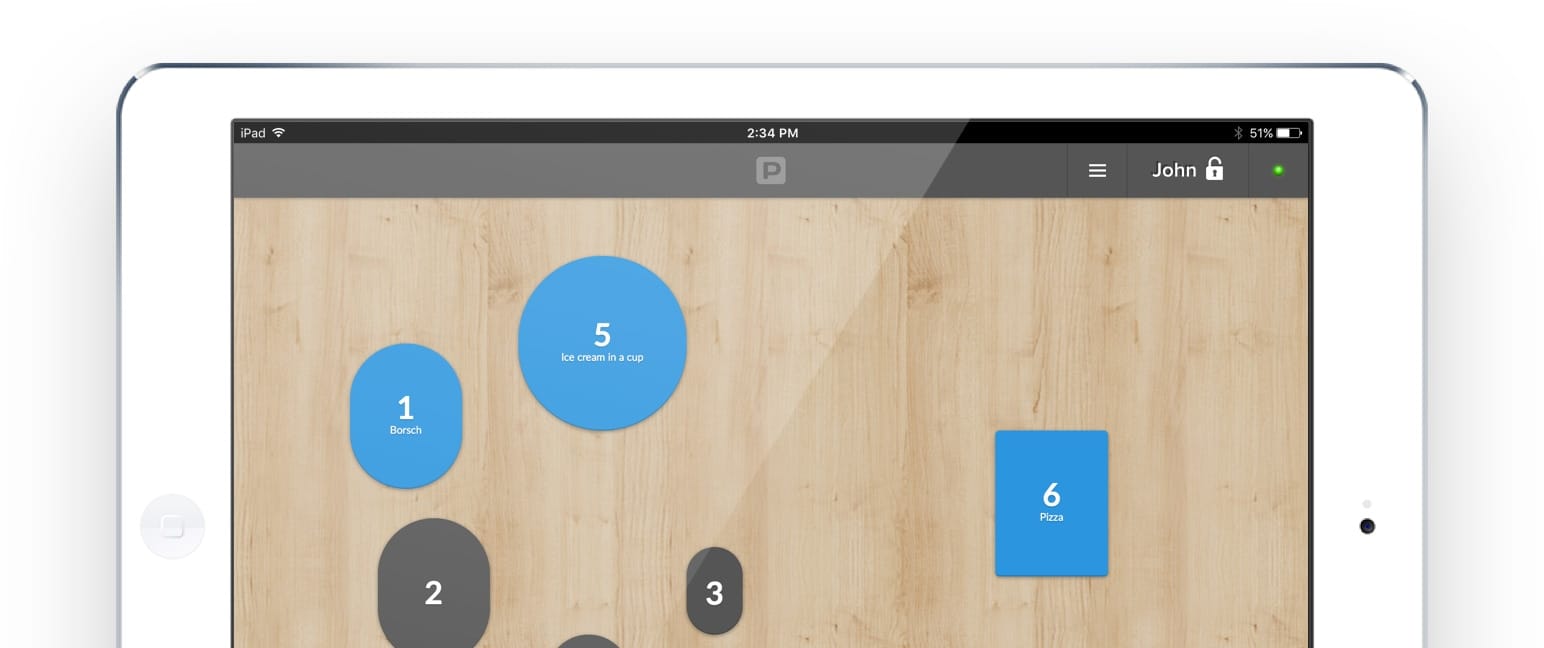 Branded receipts
You can place your logo and address on every receipt.
Predictions
Say some pleasant words to your every customer. Just add some lines and Poster will print a random one on receipts.
Wi-Fi
Print your Wi-Fi spot name and password at the bottom of a receipt.
Management
Full overview of your business accessible from anywhere around the world