Franchise POS for Multiunit Restaurant Operations
Restaurant franchise management POS helps to optimize franchise operations and control business performance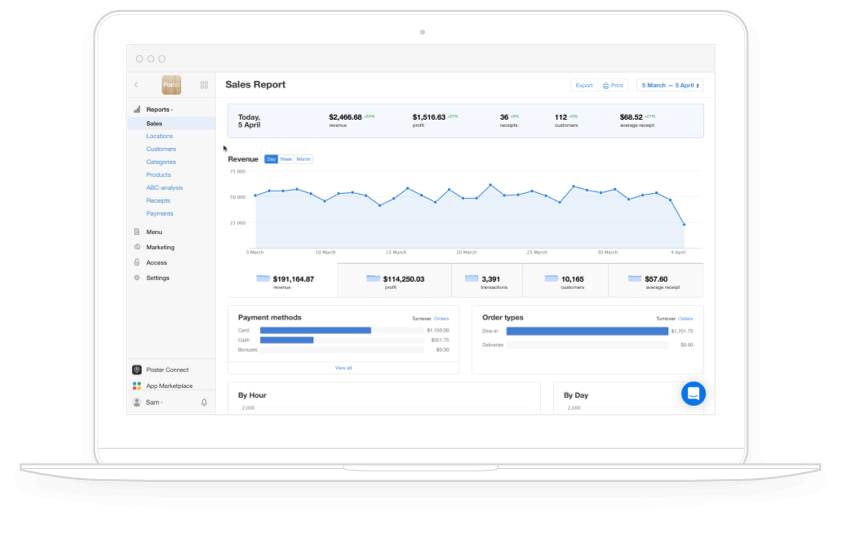 Poster POS system for franchise
Launch new franchised locations fast
Sweeten the deal for your prospective franchisees by offering them a POS account configured and fully set up for launch including the menu and client base.
Analyze sales and revenue enterprise-wide
Get a franchise POS solution with robust reports and dashboards showing real-time data from every franchised location, helping you calculate royalties and control profitability.
Keep your menu synced across all units
Manage the menu remotely in your franchise POS to ensure your franchisees follow your standardized recipes and procedures, to guarantee that the quality of your dishes remains consistent.
Create a solid franchisee onboarding experience
Work with your account manager at Poster to learn how our cloud franchise POS solution works. We will provide staff at new locations with advice on best practices.
An all-in-one CRM and POS system for your franchise
Poster Connect offers the franchise owner a personal dashboard to monitor and manage every location in the franchise, as well as monitoring reports and performance, all from one account!
Shared client database
Set up promotions for the entire franchise network, and create customer loyalty programs. Your customers will be able to use their customer loyalty cards at any of your locations!
Keep prices under control
Never lose sight of your bottom line! Monitor fluctuations in costs and product performance, and change prices accordingly, depending on the needs of each location.
Shared standards and procedures
Create and share recipes, inventory lists, shoppings lists, suppliers, and client profiles across all of the businesses in your franchise.
And with Poster Connect you'll also get...
Free tools for:
Synchronization of your menus
Sales statistics
Tools with the Clients pack:
Synchronized client database
Synchronized promotions
Customer statistics
Tools with the Menu pack:
Price management
Statistics for products, categories, receipts, payment methods and ABC analysis
Every connected account costs $5/month
Restaurant franchises with over 100 units use Poster POS
Our customers recommend Poster POS as the best POS system for franchises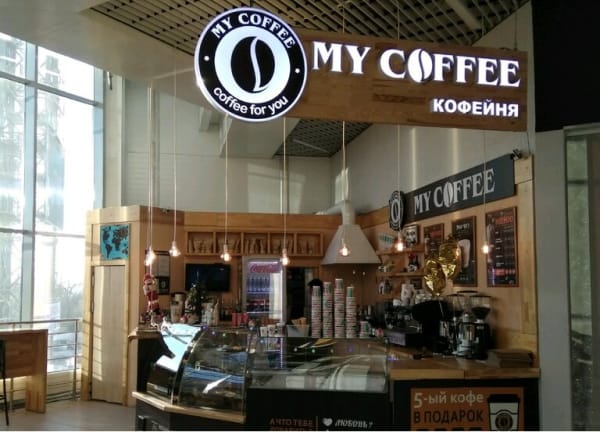 My Coffee
We've been using Poster POS to run our international franchise for several years. We recommend this cloud-based POS for franchises because it's user-friendly and works on any laptop, tablet or PC. It allows us to manage our menu, control inventory, and run loyalty programs without any hassle. Poster POS helps us a lot with ordering as it calculates the amounts of products left in stock automatically, saving us a lot of time.
Poster POS has been the go-to system for our franchisees, and we've recommended it to other business owners. It's really helped us run everything more smoothly.
Victoria Kots
Business Development Manager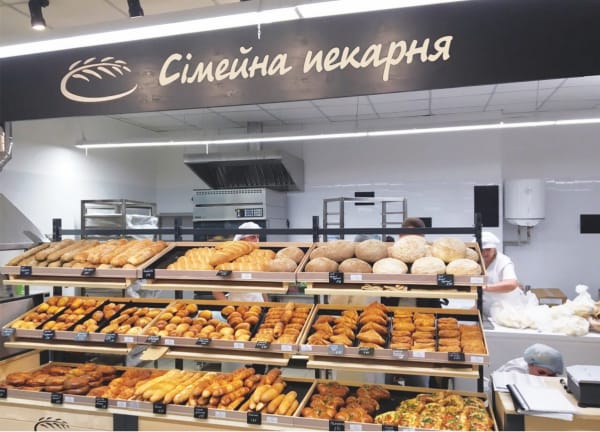 Frans.ua
Fedets Family Bakery owns the Frans.ua franchise brand with over 150 locations. We have worked with Poster POS for three years, and our franchisees are happy with our choice of POS franchise software: It has a slick interface and it allows them to access their business data from anywhere.
For us, as a franchisor company, the most valuable feature is the franchise master account. Our head office team can quickly introduce changes and analyze business performance across the board. And we get new features with regular software updates, which is always a plus!
Tatiana Rudenko
Head of Analytics Department
Customer support
Your account manager will help you set up a master account for your franchise and onboard your franchisees.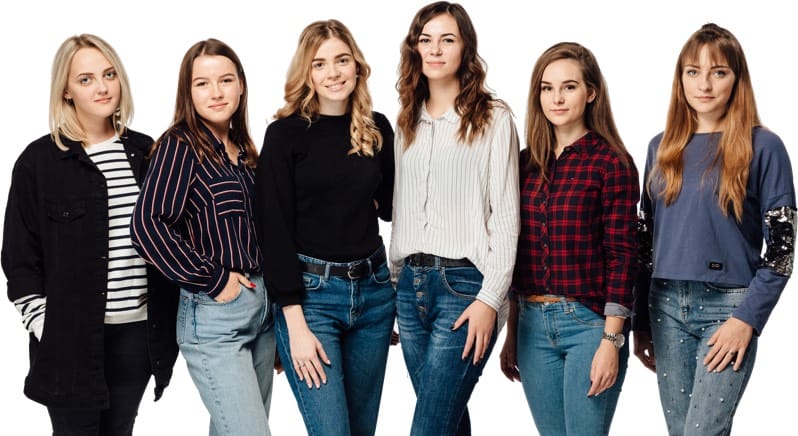 Request a quote
You're one step away from getting the best POS for your franchise. Fill in the form and get an expert consultation for free.