Marketing
Attract new customers and increase profits
Encourage your customers to come back to your place over and over again.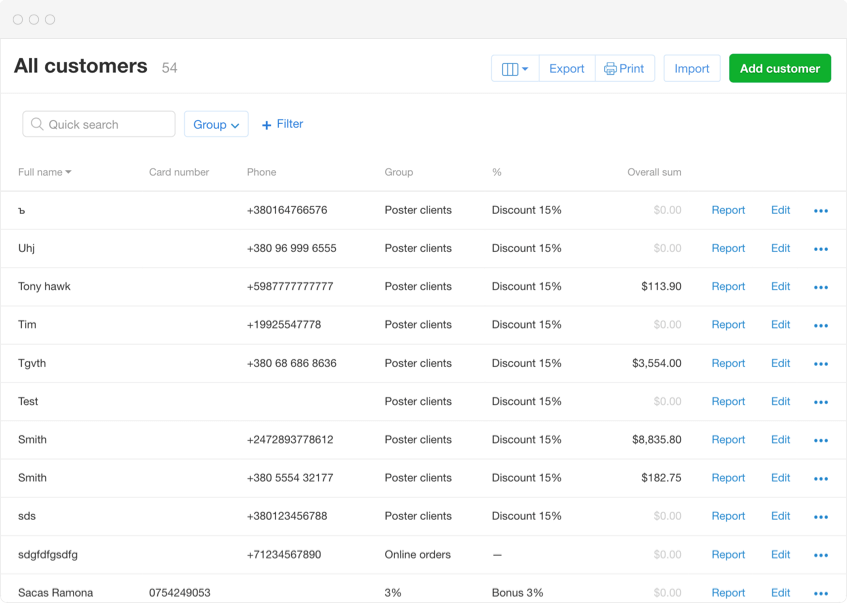 Customer base
Add new customers straight from the Point of Sale or import your own customer base. Import the customer list into your favorite SMS or email marketing service.

Discounts and bonuses
Poster has a loyalty program builder enabling you to continually offer different types of discounts and bonuses to your customers.

SMS instead of cards
Plastic cards are so last year! Authorize a customer or deduct bonuses using their phone number. Customers will receive confirmation by SMS.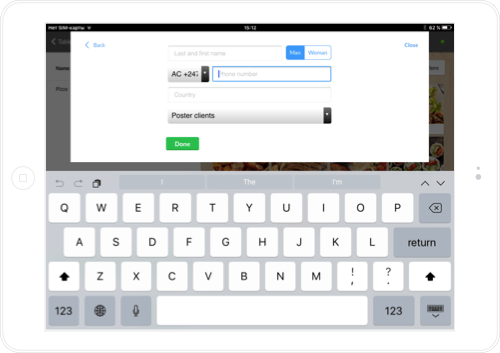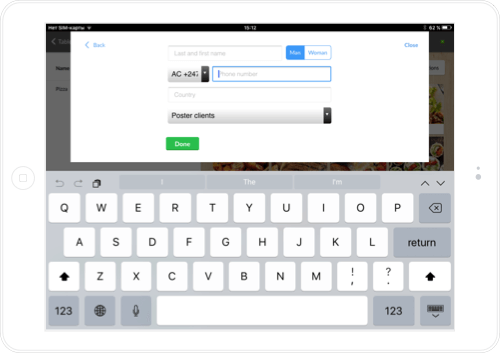 Add customers from the Point of Sale
Add new customers to the database directly from the Point of Sale during order taking. Give your guests a one-time discount, give them a card or offer the chance to become a loyalty program member.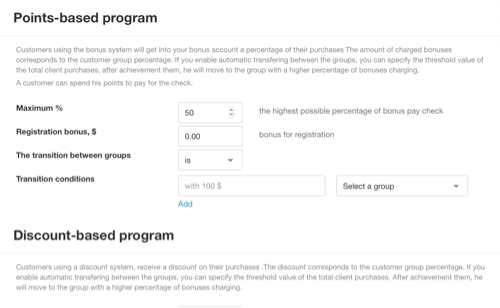 Set point- or discount-based program
Invite your customers to become a loyalty program member to get a discount or bonus tied to their total spending. You can configure different discounts for different customer groups and automatically increase the discount or bonus amount during accumulation.

View reports by customers
Be aware of your customers' favorite food and their average check, view their contacts, receipts, discounts, bonuses and more. You will have full information on every customer.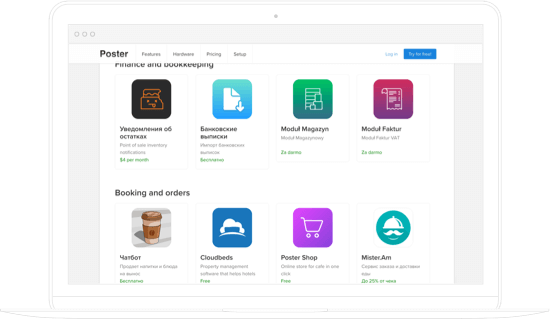 Integrate applications
In the Poster application marketplace, there are several loyalty systems, a chatbot, SMS and email marketing services. Connect applications to your restaurant or bar and increase sales.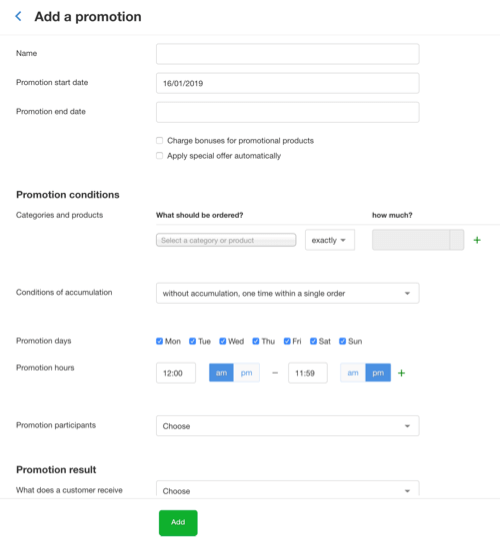 Create promotions
We've created a flexible promotion builder that helps you create special deals and promotions. For example, «Happy Hours,» «2+1» or «Sixth coffee is free.»
Try Poster POS for free
Learn why 50,000 businesses love Poster POS. Start your 15-day free trial.
Next
Integrations →
Application marketplace