Poster's partnership program
Start earning from 10% to 50% from payments made by referred customers. The wider your network is, the more you will get, there are no limits to how much you can earn with Poster!
You might be interested if you:
Are a restaurant expert or consultant.
Sell equipment for cafes, bars and restaurants.
Are an accountant who works in the restaurant business.
Are a developer of applications or software for restaurants.
What do you get from us:
You will take part in the same induction course that we use with our employees, so that you can know exactly how to get the most out of Poster!
Your own personal account manager, who will help you with any questions you have about our software.
Access to the payment history of all the customers you attracted.
The opportunity to participate in our training webinars.
Our help setting up marketing campaigns.
To become a Poster partner:
Complete the registration form.
Discuss the terms and conditions with one of our account managers.
Complete the required training to become an official Poster partner.
Start helping new customers who want to modernize their business with Poster!
Widen your network of customers and continue to earn more every month.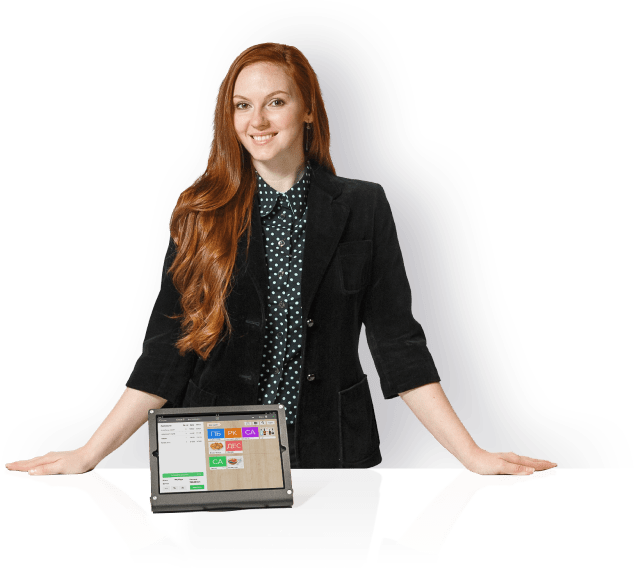 Frequently asked questions about Poster partner
What will happen after I fill in the form and leave my contact information?
Our partner manager will contact you by phone or email within one day. You will discuss the conditions of our cooperation and will start learning about Poster.
Will Poster provide potential clients' contacts to partners?
No, you are in charge of finding and connecting new clients.
How can I connect a client?
The partner can fill in a client's file in CRM in advance. You could also send the client your personal referral link to sign in in Poster.
What extra services can I offer to clients?
As a partner, you can offer to clients any extra services for extra charge. This includes training, setting up, or connecting Poster.
Are there any limitations in clients enrolment?
A partner doesn't get compensated if:
A client already has a franchise agreement with Poster.
You connect your own restaurants.
You connect locations where you act as an investor or co-owner.
You connect locations which previously worked with Poster.
You connect locations which were previously connected by another partner.
How is a partner's compensation calculated?
As a partner, you get a monthly commission from the payments of clients you enrolled. The commission rate is calculated individually and depends on the number of clients you enrolled.
Where can I check my commission rate?
You can check the list of clients you enrolled, your actual work status, and your commission rate in your personal partner account.
When will I get my compensation?
If the amount of your compensation reaches $100, we will transfer it once a quarter. If the amount is under $100, it keeps accumulating and never expires.
Where can I transfer the money?
You can transfer your money to your personal or corporate bank account.
Are there any limitations for online campaigns?
To avoid competition in search results, don't use the following words in your paid adverts: Poster, Poster POS, joinposter. Also don't create pages which duplicate our content in social media.
Is it possible to get a bigger commission rate from the clients' payments?
Yes, absolutely, you can earn up to 50% as a dealer. It is possible if you complete the plan of enrolment as a Poster partner. You can discuss possible changes of the conditions of cooperation with your personal manager.
Become a Poster Partner
Grow your business with Poster!