Tips on how to run a business
Here you'll find valuable insights on how to grow and manage your business in the food service industry.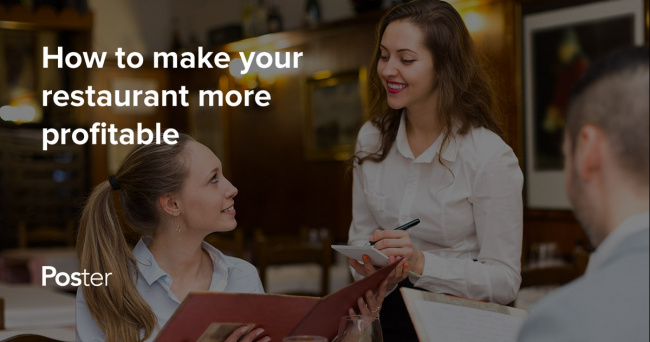 How to increase your restaurant profit margin
Ryan Gromfin • 10 December • 6 minute read
Subscribe to our blog
You're already subscribed!
✔ Thanks! You're now subscribed to our blog updates
Useful tips delivered to your inbox, unsubscribe at any time.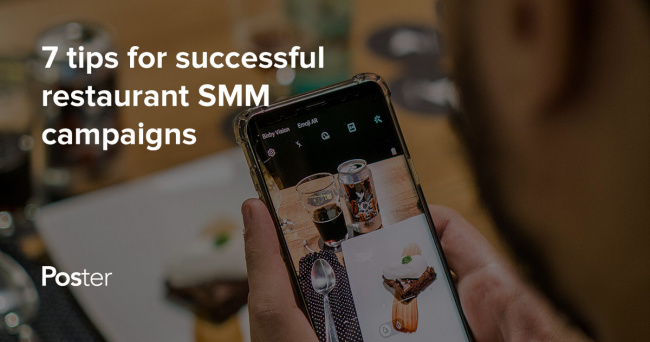 7 best practices for restaurant social media marketing and advertising
Mercedes Diaz • 6 December • 8 minute read