Tips on how to run a business
Here you'll find valuable insights on how to grow and manage your business in the food service industry.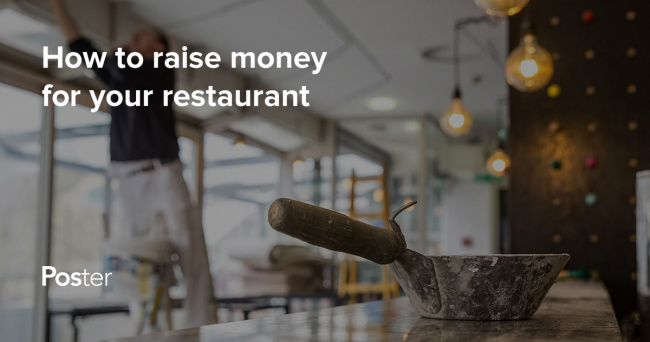 How to deal with restaurant investors and get funding for your restaurant
Roger Beaudoin • 18 February • 10 minute read
Subscribe to our blog
You're already subscribed!
✔ Thanks! You're now subscribed to our blog updates
Useful tips delivered to your inbox, unsubscribe at any time.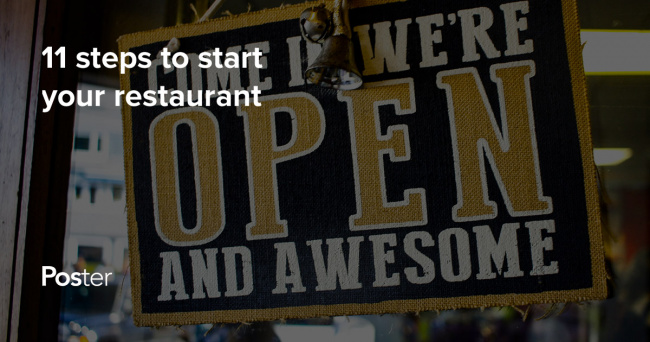 How to start a restaurant: A step-by-step guide for first-time restaurateurs
Mercedes Diaz • 11 February • 14 minute read