Tips on how to run a business
Here you'll find valuable insights on how to grow and manage your business in the food service industry.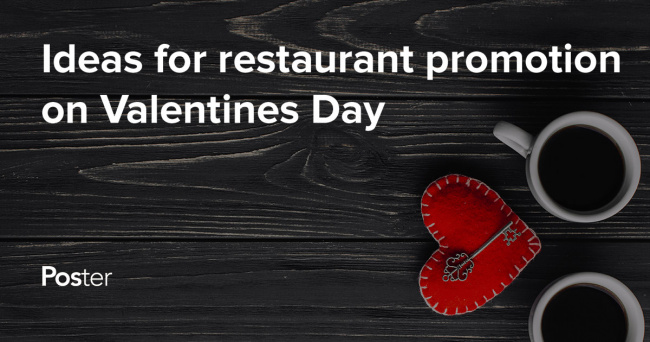 10 best Valentine's day promotion ideas for restaurants in 2023
Mercedes Diaz • 2 October • 10 minute read
Subscribe to our blog
You're already subscribed!
Double-check the email address you have written
✔ Thanks! You're now subscribed to our blog updates
Useful tips delivered to your inbox, unsubscribe at any time.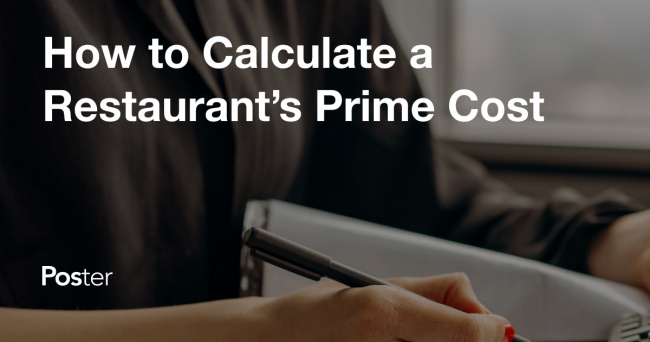 How to Calculate a Restaurant's Prime Cost
Samuel Novoa • 28 March 2022 • 7 minute read