Poster — free iPad cloud Point of Sale (POS) for cafes and shops, which setup for 15 minutes and saves your time and money.
Simple installation
You only need to plug the printer into a socket to start the work.
Remote access
Keep abreast of the business from every point of the world.
Total control
Don't miss any single thing going on with your business
Reasonable price
Use Poster starting from just /month.
Fast and effective waiters' workspace
The application is simple and intuitive. There's no need to spend time and invest money into personnel training. Your waiters and cashiers will start selling in several minutes.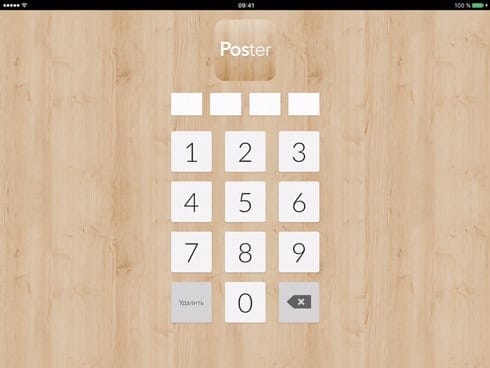 Reliable work offline
Restaurant or fast service
Split receipt
Print orders on a kitchen printer
Pay with card, cash or certificate
Manage your venue from home
Poster backend is hosted on a secure cloud server. Admin panel is accessible only by you with login and password and lets you check sales amount and manage the venue from any place in the world.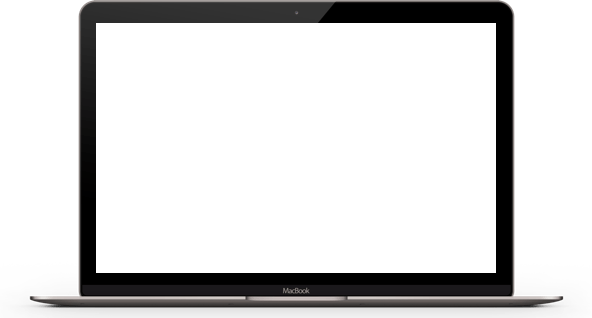 Detailed reports
All your business in the form of clear showings and visual diagrams
Simple editing
Manage prices, discounts and a catalog from any computer in real time.
Inventory accounting
Add supplies and make inventory in an easy and convenient way.
Poster works on every device
You can launch the app for cashier or waiter on iPad, Android tablets, any laptop or PC. Receipts are printed on Epson TM-T20 thermal printer.
Print fiscal receipts
Using a special device called "Poster Box", you can print fiscal receipts on any commonly used fiscal register
Accept card payments
You can accept card payments right in the app using Privat Bank iPay card reader. You will make client service faster and save on bank POS-terminal service fees
Over 6000 customers are already using Poster.
A picture is worth a thousand words
Look at Poster in action right now!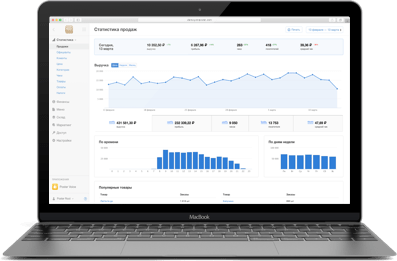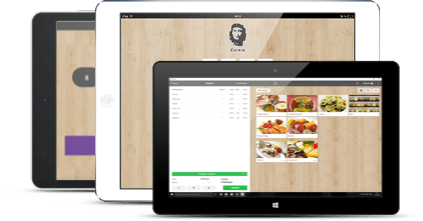 Take a peek at management panel
Take a peek
Statistics review, workforce management, menu management etc.
Install POS application
Download for iPad
Download for Android
Best customer support
We know the answers :)
Any questions left?
Order a callback
Call us
+7 499 346-68-63, +38 044 392-84-27
Or drop us a line
Skype-презентация