Pizza POS System
Slick POS app & robust web-based admin software. Prices start from $29 per month.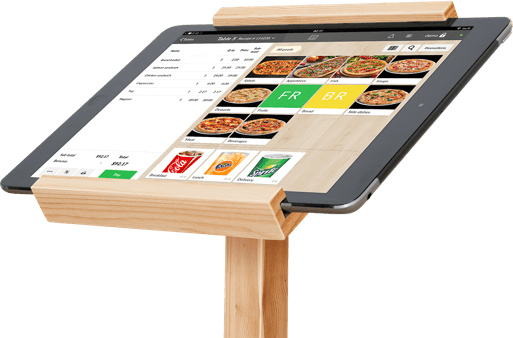 Try Poster POS for free
Learn why 50,000 businesses love Poster POS. Start your 15-day free trial.
Poster makes running a pizzeria simple
Take orders at the table or at the counter
Use our POS app in quick-service mode to handle take-out orders and in full-service mode to serve guests who dine in.
Know how much you make on different services
Set up multiple payment methods in your POS and compare how much money you earn on in-house dining, food delivery, and take-away.
Run loyalty programs and promotions
Use Poster's built-in marketing features, to run daily discounts, deals, and specials, or let your loyal customers earn points toward rewards.
Don't let a bad connection ruin your sales
Use a cloud POS that works in offline mode and syncs data seamlessly. Bad internet providers shouldn't affect your customer's experience.
Pizza POS software for efficient counter and table service
With Poster POS you have the freedom to use whatever hardware you want. It can run on iOS and Android tablets or on Windows, Linux, and macOS computers.
If your employees handle both dine-in and take-out orders, you can install our POS app on multiple tablets. Put one of them on a stand on the counter for take-out orders and give the rest of them to your waiters who take orders at the table.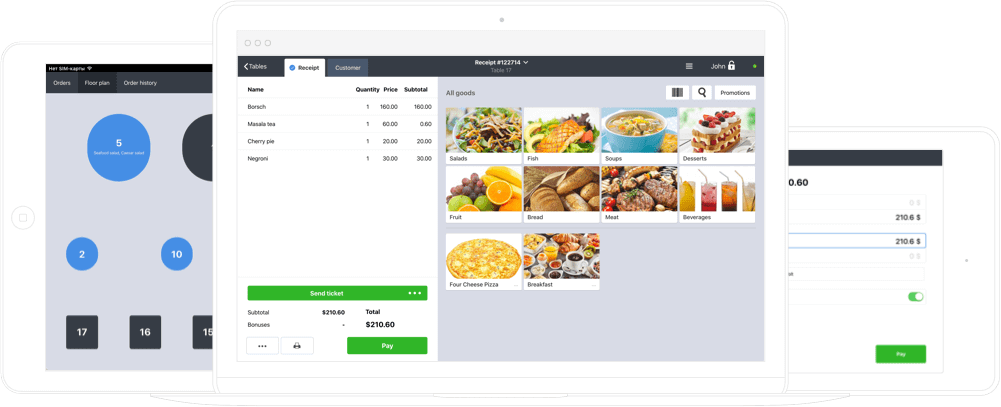 Get more than just a cash register for a pizza shop. Connect Poster POS with hardware that streamlines your operations: receipt printers, cash drawers, kitchen ticket printers or display systems, and barcode scanners.
A Pizzeria POS system that makes your service lightning-fast
Make your menu easy to navigate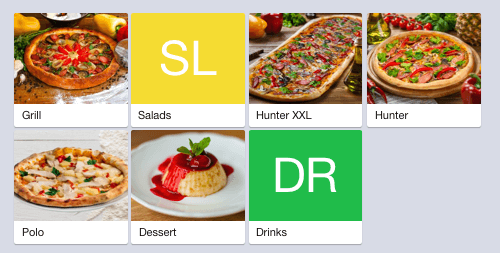 Customize the menu on your POS app to let your employees handle orders faster. Group pizzas, salads, and drinks in separate categories, or add popular combo meals as single items on your menu to add them to orders in just one click.
Let people create their own pizzas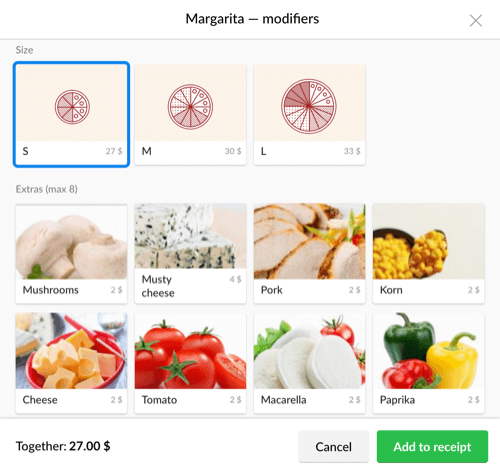 Offer pizzas of different sizes with various toppings. Using Poster's modifier features you'll add extra cheese to an order in one click.
Use POS & kitchen display system to reduce wait times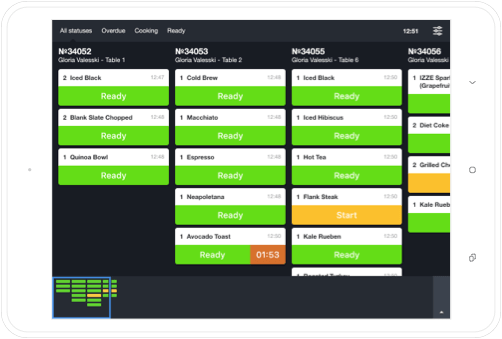 Equip your kitchen with KDS screens to let your cooks manage orders effectively and notify waiters when every new order is ready. By using Poster POS and KitchenKit you ensure efficient communication between your front of house and back of house.
Delivery service for pizzerias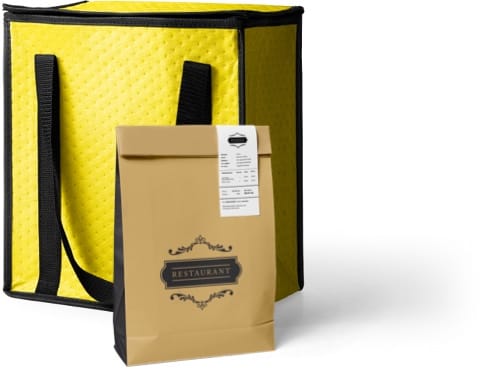 Poster has an integrated delivery service for pizzerias that allows you to handle orders from your own website and third-party services with ease. Track couriers, monitor orders from your delivery service, and optimize costs all in one account.
A pizza POS system for busy managers
Optimize your own workload with Poster POS. Log in to your account from any device and browser and enjoy managing your inventory, menu, and finances in an efficient and intuitive admin panel.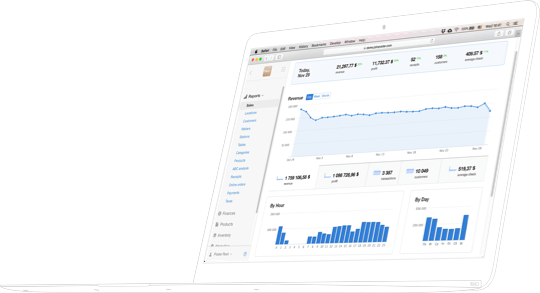 Poster helps pizza restaurant owners save time and money
See what's behind your data
Use dashboards and reports to spot negative trends in your revenue and expenses early, identify what causes them and take measures to improve your business performance.
Speed up your end-of-day admin
Have data for every transaction and records on every receipt at hand, so that you can quickly verify if all orders have been processed correctly.
Increase your profit margins
Control how much it costs you to cook every pizza. Now you can adjust recipes and prices to balance the high and low food cost items and keep your menu profitable.
Make employee onboarding fast and easy
Get the POS app that doesn't require you to train new employees. They will handle orders and take payments on their first day after a quick overview.
A pizza point of sale system with a robust admin panel
With Poster POS you can rest assured that your business data is stored safely in the cloud. You can access your account and work in the admin panel from any computer, laptop, or tablet.
Spend less time on creating reports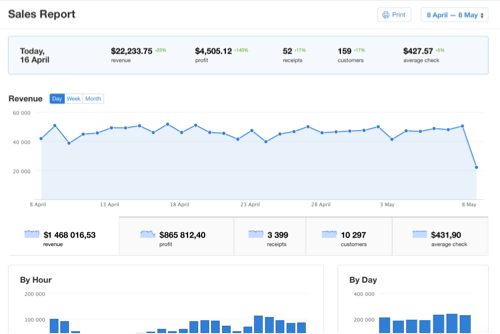 Feel comfortable knowing that you can manage and monitor every aspect of your business with the Poster POS admin panel. Whether you're managing inventory, menu, or analyzing financial performance, you can rest assured that you've chosen the most efficient path to modernizing your business.
Track ingredients at all stages of preparation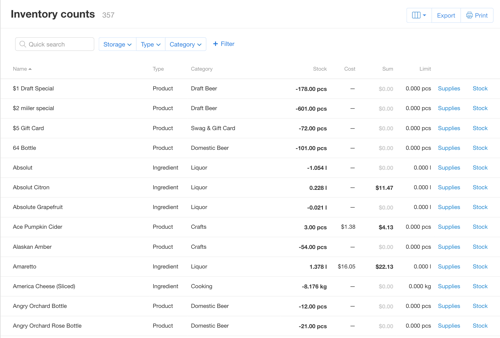 With Poster POS you'll know how much flour you have in stock, how much dough, signature sauce and prepped ground beef is left. You can set up low stock alerts to get notified before you run out of olive oil or the grilled chicken you cook in advance.
Check sales and inventory numbers through your smartphone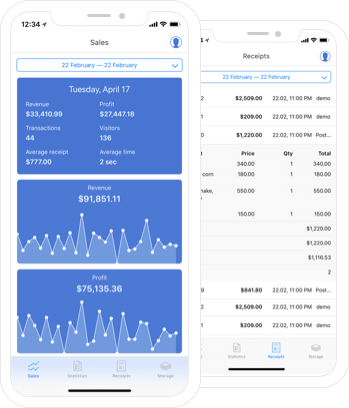 Use the Poster Boss iOS and Android mobile app for managers to get notified about how much is money earned at your location every day and have your business performance numbers always at hand. More about Poster Boss.
Comprehensive POS system for pizza restaurant owners
Order and payment lists
Menu management
Inventory control
Loyalty program
Taxes and accounting
Statistics reports and dashboards
Revenue analytics
Payroll calculation
Business performance metrics
Integration with useful apps
Open multiple locations or franchise your pizzeria
You can grow your pizzeria by opening new locations and manage them all in one account. If you decide to franchise your pizza store or restaurant, consider using Poster for franchises. You'll keep menus and prices in all locations synced and be able to track performance across the board.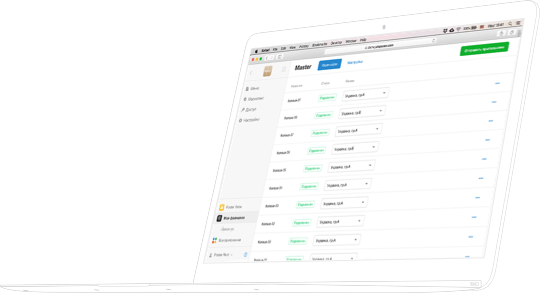 Subscription plans that fit the scale of your business
We've created pizzeria software that delivers value for money. With Poster, you can get a POS system that meets your business needs for a good price. More about prices.
Our customers share their opinion about Poster POS
'I was really glad to find a POS system that allows me to access data from whatever computer I have available. With Poster POS, I can track sales and expenses with very little effort. The app is easy to learn and use, and the support crew is always super friendly and responsive.'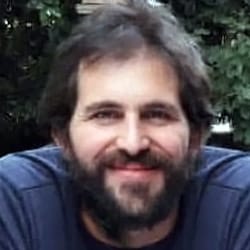 Xavier Miranda
Owner at Selva Blanca
Vegan restaurant, Mexico
'I considered several solutions and picked Poster POS. It was a great alternative to buying expensive software. It allowed us to track our business performance on any device. It's been 3 years now and the system has helped us a lot with managing inventory and sales.'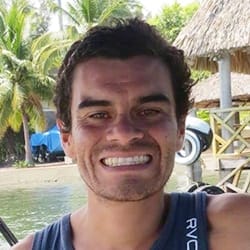 FAQ
The cost will depend on the size of your pizzeria, the number of employees, the items on your menu, and the tools you need to run your business. Poster has a wide variety of
subscription plans,
where you can find something suitable for your pizzeria.
Choose a system that fulfils all of your needs, with the right
price,
great ease of use, high quality technical support and all the tools you need to run your pizzeria. We believe that seamless integration between your management software and your delivery module are also key to the success of your business.
Customer Support
We offer dedicated 24/7 technical support by phone and chat. Our team is ready to assist with setup and configuration for your point of sale system, advise you on how to best manage operations in your pizzeria, and show you how to get the most out of every feature in the system.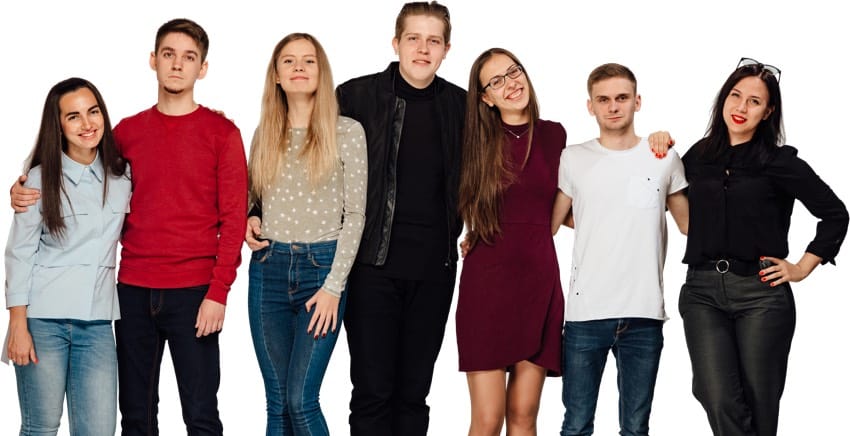 Try Poster POS for free
Learn why 50,000 businesses love Poster POS. Start your 15-day free trial.
Poster POS fits any type of food service business