POS system for pubs
Software for pubs: Get Poster's app for Android and iPad tablet for only $29 per month.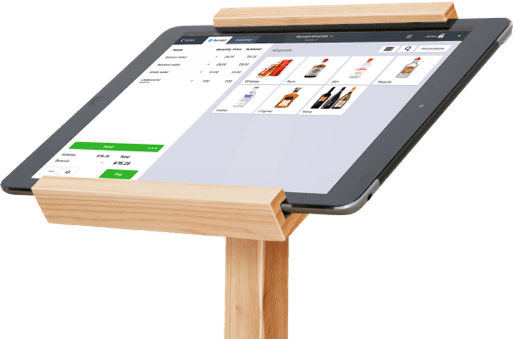 Try Poster POS for free
Learn why 50,000 businesses love Poster POS. Start your 15-day free trial.
It's easier to run your pub with Poste
Look after your customers' needs
Separate food and beverages into different inventory locations to make it easier to keep track of your stock, and monitor purchases and stock deductions independently.
Create beer and snacks combos for your menu
With Poster's dish modifier tool, you can create different food and drink combos, so that your waiter's can access them in just one click through the POS terminal!
Keep working when the internet is down
Even if your internet connection isn't reliable, with Poster you can keep taking orders. And as soon as the connection is restored, all of your data will be uploaded to the cloud.
Give your customers the best service possible
With Poster you can take orders at the table or switch to Quick Service mode and take orders only at the cash register.
Streamlined management with Android and iPad tablets
With Poster you can easily find equipment to work with. You can install our app on your Android tablet for the waiter to take orders from your guests, and on your counter you can have a laptop with Poster for the bartender.
Poster also allows you to work with a wide variety of additional equipment, such as barcode scanners, receipt printers, card terminals, cash registers and more.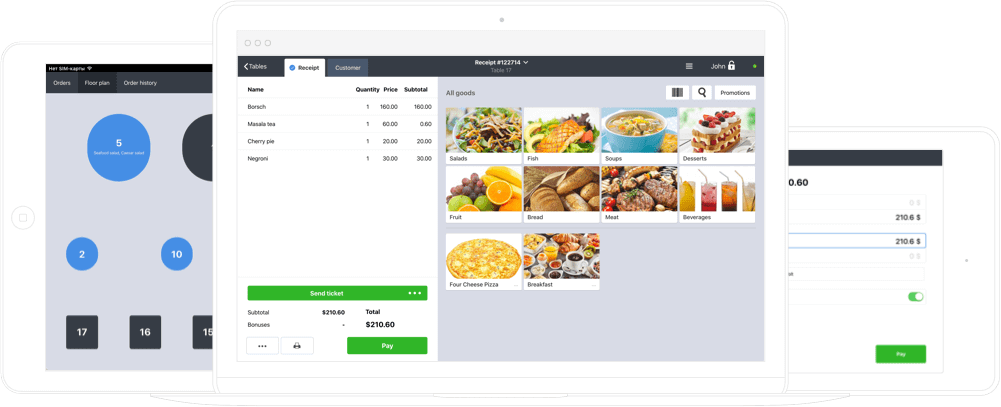 Start selling more drinks and meals
Make your menu easy to navigate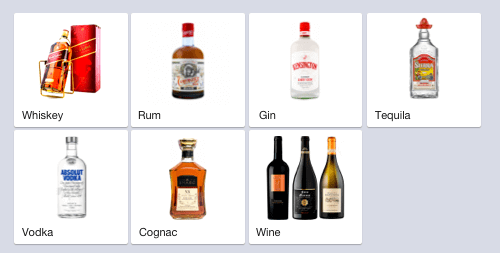 Set up food categories, sort items by popularity and add pictures to dishes so your staff can navigate the POS terminal more comfortably.
Allow customers to book tables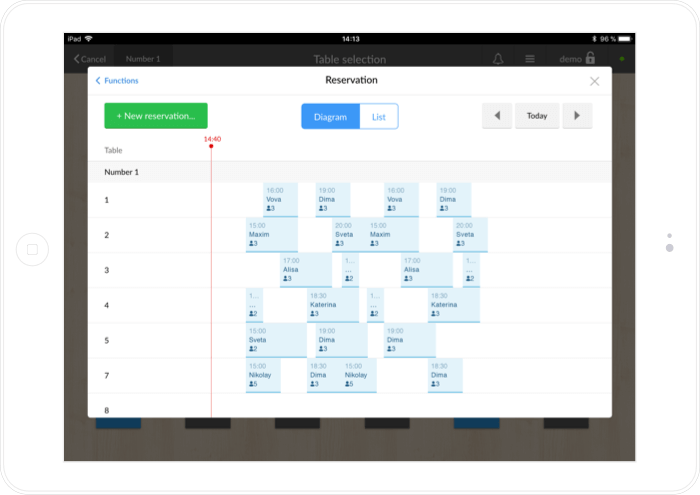 To help you plan for rush hour, you can use our tool for table reservations. That way, guests can reserve their seats at the pub in advance, and you'll know how many people to expect.
Delivery service for pub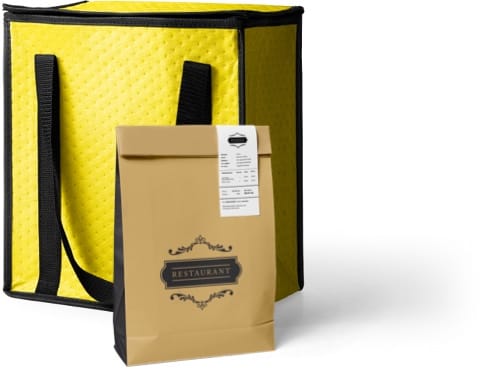 Poster has an integrated delivery service for pub that allows you to handle orders from your own website and third-party services with ease. Track couriers, monitor orders from your delivery service, and optimize costs all in one account.
Create offers for your pub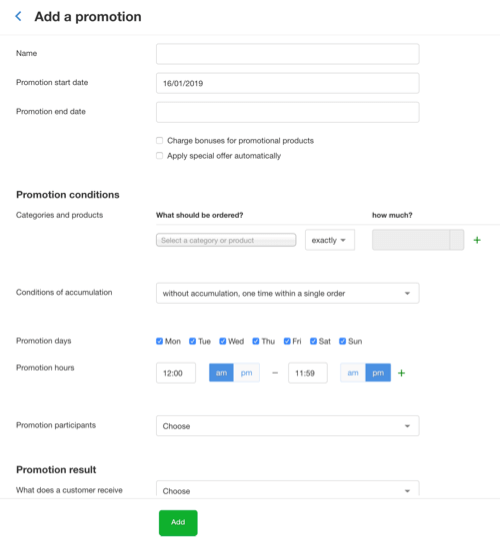 With our marketing tools you can create different special offers, such as Happy hour specials or a discount on appetizers when you buy 3 beers.
Accept any kind of payment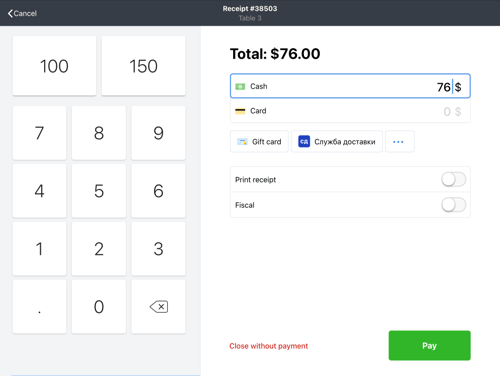 Your guests will be able to pay by cash, card, smartphone, or even use the rewards they've accumulated on their loyalty cards. Different payment methods can be combined for any order.
Save time with better accounting tools for your pub
With Poster you don't need to waste time with outdated accounting tools, all of your info is available in our unified system at any time. Manage your business efficiently and don't waste time on everyday tasks, let Poster take care of the hard work.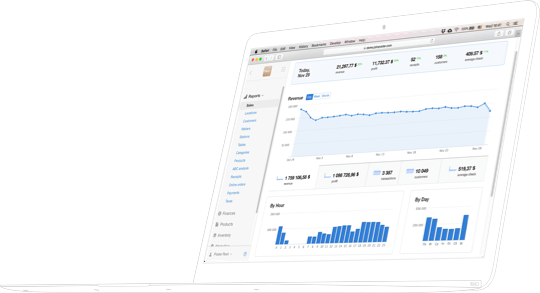 Poster helps pub owners
Set up inventory checks
Perform inventory checks regularly and review your purchases. This way you'll know how much stock was sold or written off manually, so you can avoid shortages in the future.
Reach sales goals
Use our ABC analysis tools to better understand what dishes are more profitable, what products are more cost-intensive, and which items you need to remove from your menu.
Keep your finances under control
In Poster, all financial transactions are gathered into one reporting tool where you can see your pub's overall performance. Analyze the report to reduce unnecessary expenses and increase profits.
Set up access rights for your staff
In the control panel, you will be able to configure access rights for your employees. For example, your accountant will have access only to financial reports, and the storekeeper only to your inventory.
Access your management console on your browser
Manage your pub from any device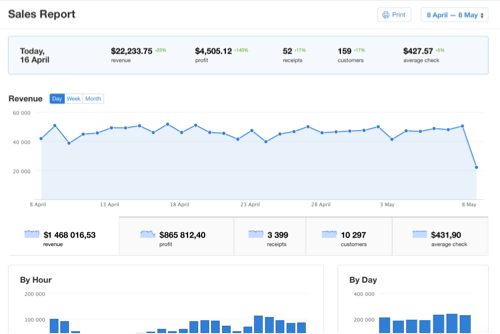 If you need to see statistics, change something in the menu or edit the work schedule of the staff, you can do it on any computer or laptop.
Understand your inventory better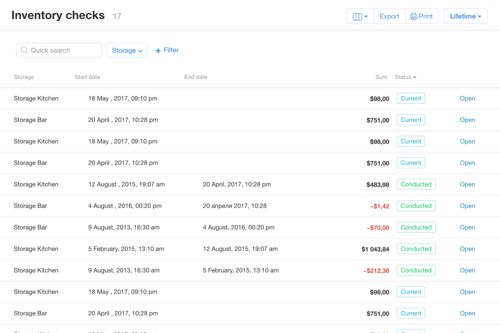 Poster has ready-made inventory forms for your to perform full or partial inventory checks. Review how many ingredients have been written off in sales and how many manual deductions you've entered into the system for spoilage, staff lunches, etc.
Use Poster Boss app when you're on the go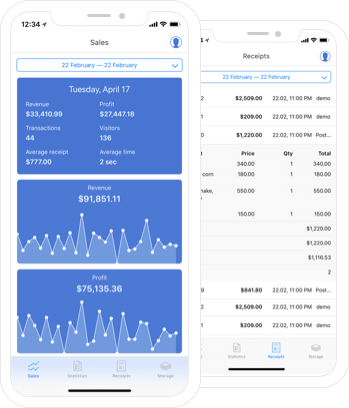 View your pub's analytics in the Poster Boss app. You'll always have access to real-time statistics for your pub, as well as financial reports, and inventory. You'll also be notified every time a cash shift opens or closes.
Monitor shifts more efficiently

Review sales for each employee in Poster's statistics tools, as well as how many hours each employee has worked, tips, and much more.
An all-in-one food truck POS software that covers it all
Sales statistics
Inventory control
Print fiscal receipts
Menu management
Tax management
Powerful add-ons and integrations
Monitor your finances
Loyalty program
Payroll calculation
Receipts for cashless payments
Manage multiple pubs or franchise your business
Manage multiple locations through one account or use Poster for franchises. Our solution offers flexible options for managing franchisee accounts, editing menus and prices in all locations, and tracking your pub's performance.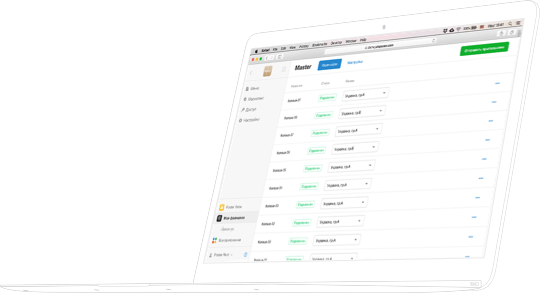 Subscription plans that fit the scale of your business
We believe that pub point of sale and inventory management software should be mobile and affordable. With Poster, you can reduce your startup costs and switch between payment plans anytime to catch up with your business growth. More about prices.
Our customers share their opinion about Poster POS
'Poster is good software for restaurants. The program is easy-to-use, no complications. It's very organized and helps us keep the figures in place. We set it up in 2017 and we've been happy with it so far.'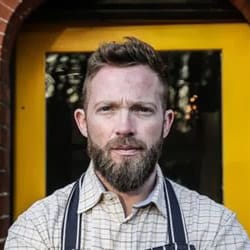 Dominic Robinson
Chef-Owner at The Blackbird
A Michelin-starred British pub, UK
'I was really glad to find a POS system that allows me to access data from whatever computer I have available. With Poster POS, I can track sales and expenses with very little effort. The app is easy to learn and use, and the support crew is always super friendly and responsive.'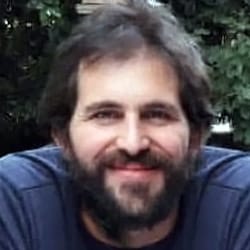 Xavier Miranda
Owner at Selva Blanca
Vegan restaurant, Mexico
FAQ
The cost will depend on the size of your pub, the number of employees, the items on your menu, and the tools you need to run your business. Poster has a wide variety of
subscription plans,
where you can find something suitable for your pub.
All you need is a tablet or laptop. Poster works on iOS, Android, Windows, and macOS. The minimum system requirements and a list of additional equipment can be found on
this page.
Customer Support
We offer dedicated 24/7 technical support by phone and chat. Our team is ready to assist with setup and configuration for your point of sale system, advise you on how to best manage operations in your pub, and show you how to get the most out of every feature in the system.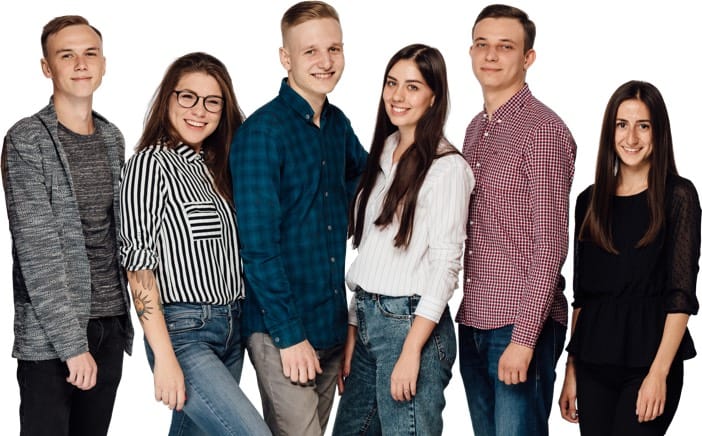 Try Poster POS for free
Learn why 50,000 businesses love Poster POS. Start your 15-day free trial.
Poster POS fits any type of food service business