With Poster Shop, you'll be able to reach even more clients.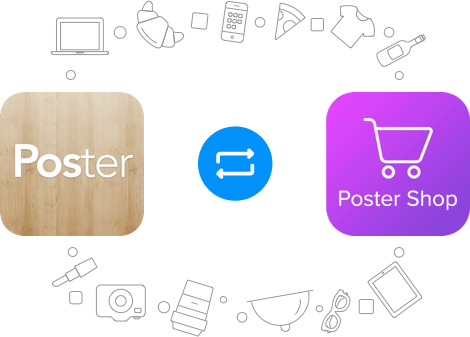 The site runs in 5 mins. All your products, categories and settings will be imported into Poster Shop. Just select which categories you want to show.
Easy to use
With the same type of management console as you have in Poster, you'll know your way around Poster Shop in no time.
Versatile templates for your site
All templates are adapted for all devices, and will look perfectly on laptop, smartphone or tablet.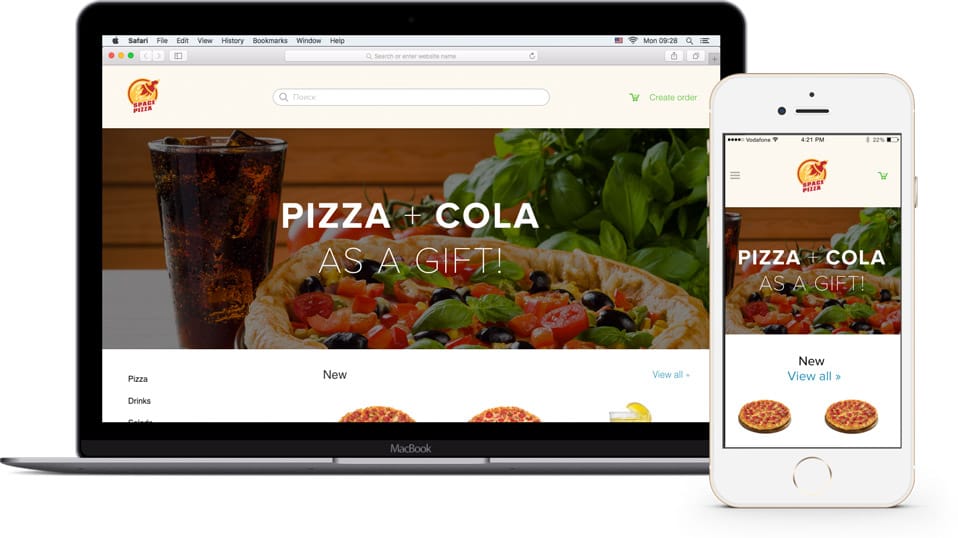 Are you ready to create your site?
Until the 31st of May, you'll be able to use Poster Shop for free. After that, if you're happy with how it works, you'll pay a monthly subscription fee for your site. No obligations, cancel anytime.
$19/mo
Create store