Poster Shop is a cloud showcase for your business. All relevant data is taken from your Poster account.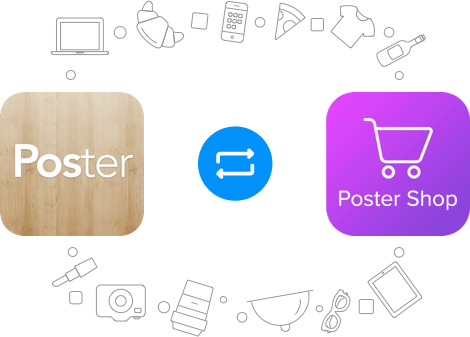 The site runs in 5 mins. All your products, categories and settings will be imported into Poster Shop. Just select which categories you want to show.
Easy site management
Management console is very similar to the Posters, and you'll quickly become familiar with it.
Design templates for your site
All templates are adapted for all devices, and will look perfectly on laptop, smartphone or tablet.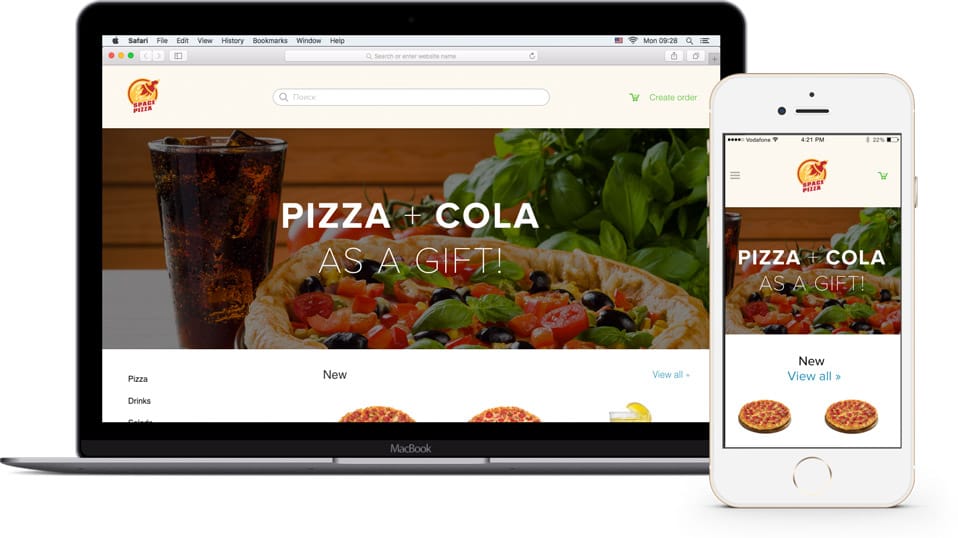 Are you ready create a site right now?
No need to keep money in development, store content, hosting and technical support. PosterShop works on the principle of subscription. So, you will get a ready-made online store just for a small monthly fee.
$19/mo
Create store
The first 30 days absolutely free.