Poster is a cloud POS System and Inventory Management for your food truck
Mobility
Hang a tablet on a wall and get more usable space in your food truck.
Simple installation
You only need to plug the printer in and start working.
Fast order taking
The app is intuitive — personnel training takes no time at all.
Stable work
Reliable work offline.
Control everything that happens in your venue
View sales reports and manage your restaurant online from anywhere in the world.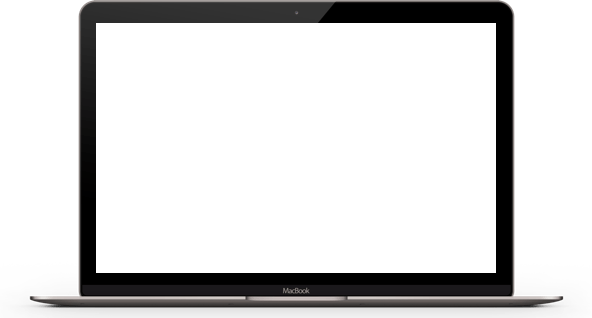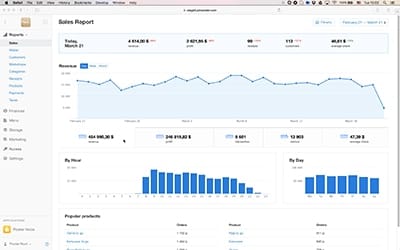 Detailed sales reports
Simple and powerful business intelligence tools visually show your success.
Manage easily
Manage your prices, products, customers from any computer in real time.
Inventory
Add supplies and make inventory checks in an easy and convenient way.
Every gram counts
Simple inventory accounting allows to control current balances, so your products are not disappearing and never end.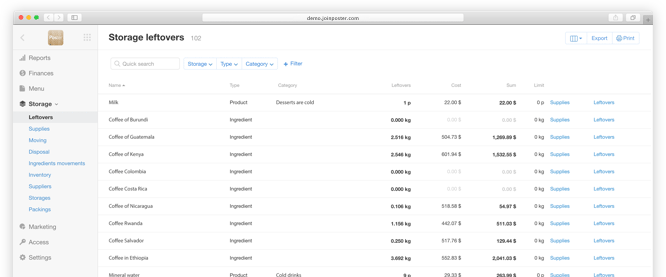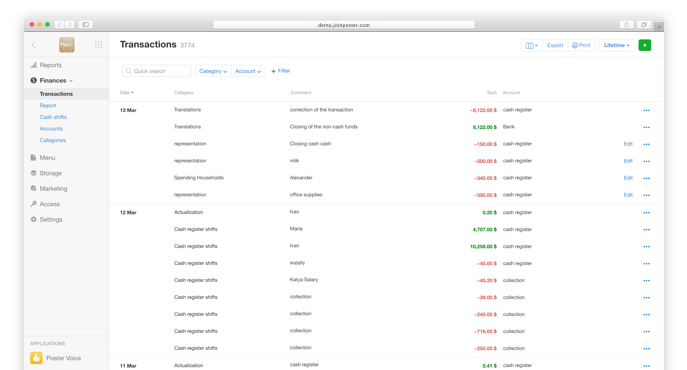 Every penny counts
Use block of Accounting and Cash shifts for all finance converge to the penny.
Motivate your customers
Use flexible loyalty systems and unique special offer designer in order to keep your customers coming back to you every day.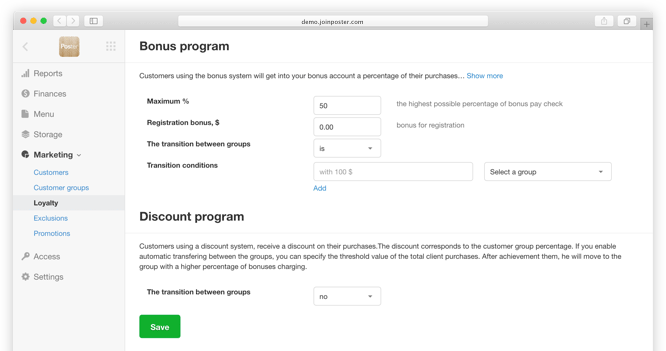 Poster works on any device
and does not occupy much space
Print branded receipts
Poster supports most of the thermal printers. You can add your logo, Wi-fi password and even funny predictions into the footer of your receipts.
Accept card payments
Poster POS, allows to work with any bank terminal. Your customers will be happy to pay by card. It's easy and fast.
Do you have a franchise?
We have a special version for franchises.
Add Poster in the franchise agreement for your franchisees and get better technical support, a personal manager, an access to additional functional which allows you to manage your establishments in a single click.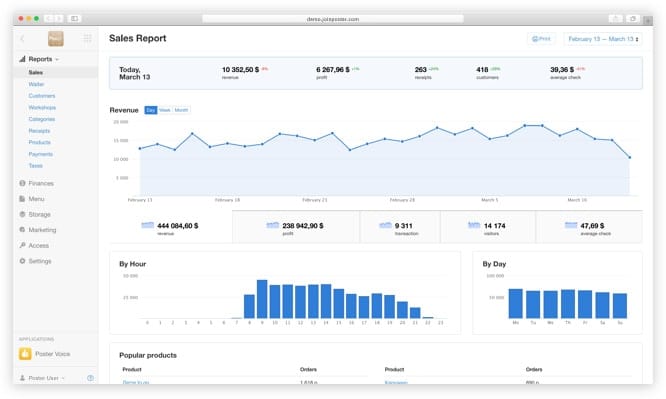 Best customer support
We know the answers :)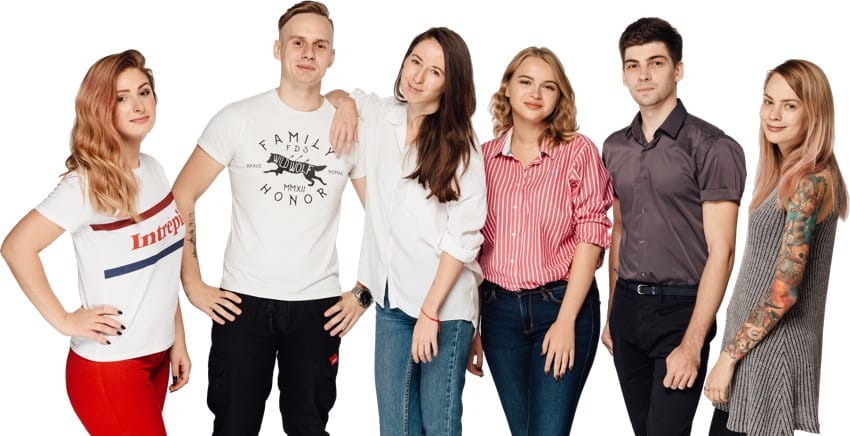 Poster POS fits any type of food service business
Any questions left?
Request a callback
Or drop us a line
Poster Skype presentation