Hardware
We use the newest and high-quality equipment: iPad — durable, light and powerful tablet; printers Epson famous for their reliability, quality and high printing speed.
Average cost of the equipment set (a tablet, a printer) for start — 700 $.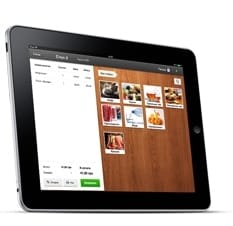 Apple iPad
Waiter's work is done on a tablet Apple iPad 4 or a newer one.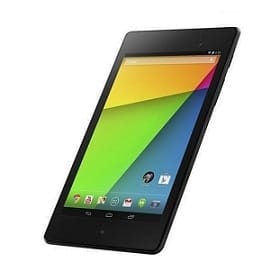 Google Nexus
Poster supports Androiod 4.4+ tablets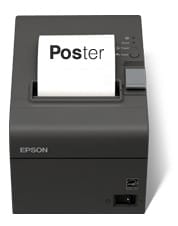 Printer Epson
Poster works with a thermal printer Epson TM-T20 Ethernet (with DHCP adjustment) and LAN-connector.
325 $ 250 $*
Receipt printers
Besides Epson Poster application supports printing receipts on printers that utilize ESC/POS protocol and are connected via LAN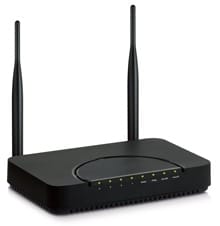 Router
To work with Poster, you need a wifi-router with ethernet-port and Internet connection.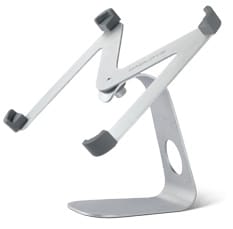 iPad stand
For convenience, the tablet is installed on a special stand made of aluminium.
49 $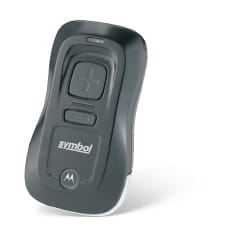 Barcode scanner
To speed up your customers' check out, you can use bluetooth barcode scanner.
299 $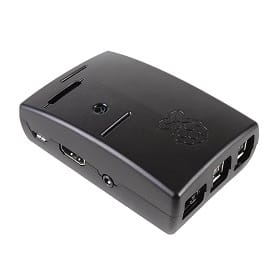 Poster box
To connect fiscal register you'll need a specific device — PosterBox
If you pay for a month $139
If you pay for a year $99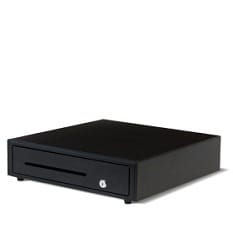 Cashbox
You can keep cash in a cash box, which will be opened while printing a receipt (12V).
59 $
* For new clients with annual subscription plans
Supported models:
Sam4s ELLIX30Ⅱ Ethernet
Sam4s GIANT-100 (Ellix 50DB) Ethernet
UNS TP61.03
Bixolon SRP-350II Ethernet
Susno WTP200 V3 Ethernet
All receipt printers that use ESC/POS protocol and are connected via Ethernet are supported. But we can only guarantee proper work of models listed above. If your printer isn't listed, please contact our technical support, we'll let you know if it can be connected