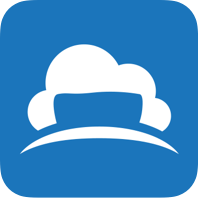 +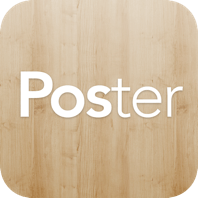 Property Management and Point of Sale made simple
Cloudbeds & Poster POS integration allows hotels, hostels and vacation rentals to effectively manage the restaurants or bars inside their properties. How Cloudbeds & Poster POS integration works?
1. Assign a room to an order
Quickly find guests in a property and assign the orders to their specific rooms.
2. Collect cash or invoice
You can collect cash or card payments directly on the counter or alternatively invoice the room.
3. All orders appear in PMS
Every order will appear in your Cloudbeds PMS account in real-time.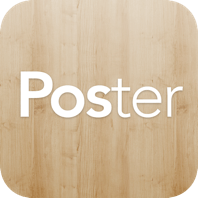 Over 6000 restaurants use Poster every day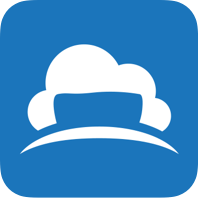 Cloudbeds provides award-winning software for hospitality professionals
Property Management made easy

The average property increases sales by 20%, and saves four hours of work a day with Cloudbeds PMS.

More channels = more guests

Use our channel manager to synchronize your room inventory with hundreds of online marketplaces.

One System, One Login, Always In-Sync

Cloudbeds combines six essential tools into one simple package that's easy-to-use and learn.
Try Poster POS for free
Learn why 50,000 businesses love Poster POS. Start your 15-day free trial.