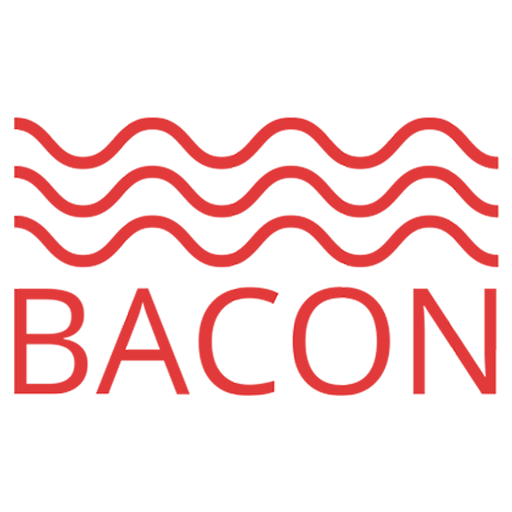 ClickBACON
Control your restaurant financials
Remove the Stress from Food, Beverage, Labor Costing and Inventory
If you are like more restaurant operators, you don't know if your food, beverage, or labor cost till it is too late. With ClickBACON, you can create budgets and track these expenses daily, so you can get ahead of issues and prevent them from ever happening.
Get started
About ClickBACON
Say goodbye to confusing data hell that just keeps you guessing. There is only one reason you are not hitting your target sales, CoGS (food & beverage costs), or labor costs each month – you don't have a simple way to compare your actual numbers to your budget.
Say hello to accurate and actionable data that gives you insights you can use to increase profits.
Restaurant Dashboard Overview
Each month ClickBACON will automatically take your past information and create a new budget for you. Then ClickBACON compares your actual sales, purchase, and labor daily to your budget and lets you know how you are doing, as well as where you need to improve.
Prime Cost Reporting
Your goal should be to keep the prime cost below 60% on a weekly basis. By having ClickBACON calculate this number for you.
Advanced Inventory Reporting
There is NO need to take inventory, no need to update your prices on each product, and no need for recipes on every single item. Too good to be, true…Trust us it's not! ClickBACON uses a patent-pending algorithm to accurately calculate your food & beverage cost weekly.
Drag and Drop Sheet Builder
ClickBACON has templates for the most commonly used sheets, already built into your account: opening/closing procedures, kitchen build sheets, station checklist, position prep sheets, temperature logs, maintenance sheets, cleaning duties, etc.
Multi-Unit Operators Dashboard
Knowing that one unit is a few points better than the others on Labor while your other unit is over budget on purchases will ensure that you manage the needs of your multiple locations and staff appropriately.
Give ClickBACON a try for yourself right now!