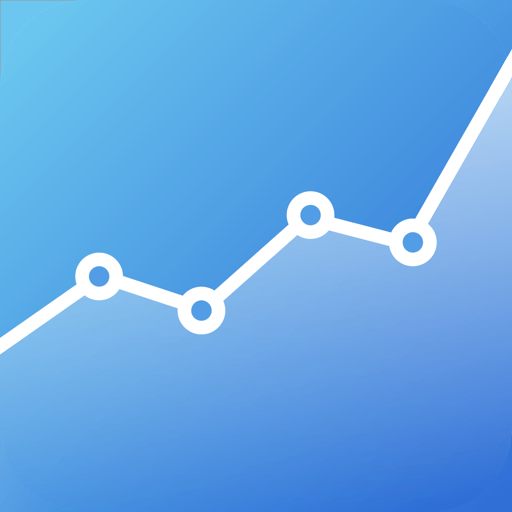 Poster Boss
Manage your business from anywhere in the world
Manage your business from anywhere in the world
Poster Boss is an application that allows restaurant owners viewing sales reports in a convenient chart form
Get started
About Poster Boss
Poster Boss is a free application for controlling sales, inventory counts, and money in accounts.
Install the application on Android or iOS smartphone to manage your business from anywhere in the world with a real-time access to all reports.
— Sales, to view your revenue, profit, average check, and numbers of checks and customers;
— Reports, to view sales, waiters, locations, products and payments reports;
— Finances, to check accounts balances, latest transactions, and cash shifts, and to add new income and expenses from the smartphone;
— Recipes, to analyze the number of checks taking into account discounts, payment methods and the profit;
— Inventory, to be aware of how many products and ingredients are left on the storage to make a food supply on time.