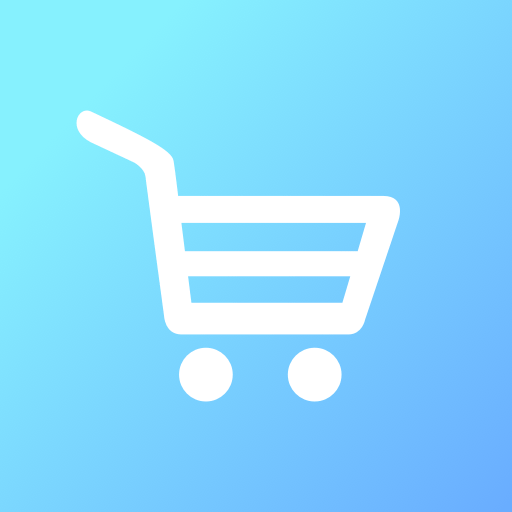 E-app
Mobile app and website for delivery
Your brand is in your customers' pockets!
Customers will be able to order goods through the mobile application and website, and checks will come to you at the terminal. The program automatically synchronizes with Poster (categories, products, modifiers, discounts, customers, order history and much more). Choose the best solution!
Get started
About E-app
E-app is your own mobile application and website for rent, fully integrated with the Poster, will have your personal brand (name, icon, colors, fonts, etc.).
With E-app you will enhance the brand trust as well and have a constant connection with customers, various average bill tools, orders and profits up to 30%.
We fully customize the application as your business requires using a ready-made solution. Without unnecessary costs of time and money!
You pay a flat monthly fee (not a percentage of sales).