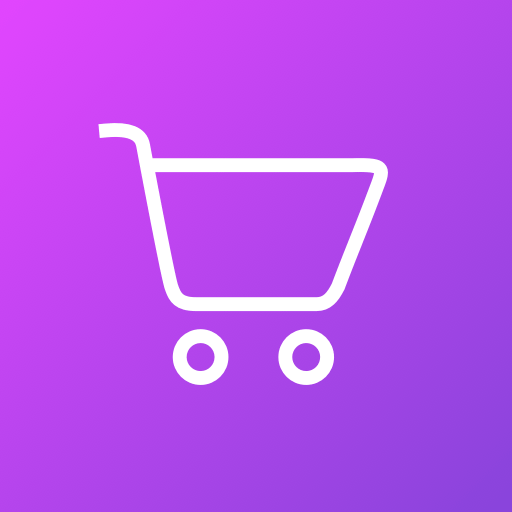 Poster QR
QR Menu with one click
QR Menu for a business on Poster POS
Offer your guests a QR-code or a short link to browse the interactive menu of your business
Get started
About Poster QR
Poster QR is an add-on to Poster that will create a contactless QR Menu or website for online ordering and delivery for your business with just 1 click. Customers will be able to scan a QR-code or follow a short link and view your interactive menu right in their mobile browser.
Quick start
Instantly receive a QR-code with a ready-made menu that will be automatically filled with your products and dishes from Poster.
Up-to-date content
Nothing is required on your part: changes to the assortment and prices in your Poster account will be automatically pulled into the QR Menu page.
Customer convenience
Share the link on social media and place QR-codes on the tables. Customers will always have access to your menu with pictures and marketing promotions.
Single-page site
Add contact info, working time, and social media links.
Takeout, pick-up, and delivery
Expand your services and turn your QR Menu into a full-fledged website with a shopping cart and online card payment. All submitted online orders will go directly to the Poster POS.
Couriers and logistics
Extend the functionality with the Poster Courier integration to totally automate all delivery stages.
Money save
No longer print paper menus, and forget about delivery aggregator fees. Enjoy the QR Menu's benefits, — try Poster QR for free for 15 days.
Connect Poster QR to get a handy way for customers can immediately view your delicious meals on their mobile browsers without waiting for a waiter.