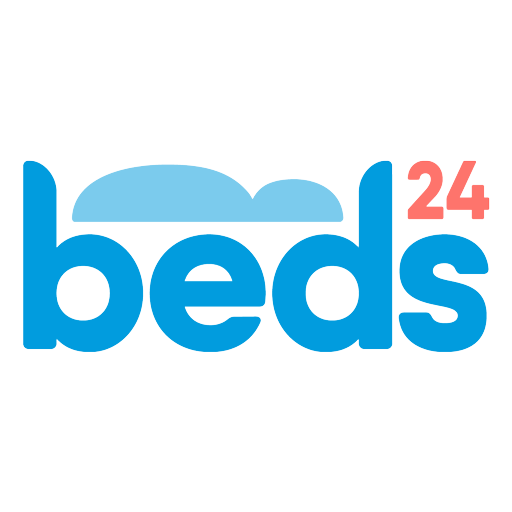 Beds24
PMS & Booking Engine for lodgings
All-in-one hotel management solution for booking and check-ins/check-outs processing
Assign a room in a hotel to order in Poster. The cashier will be able to send the order to the Beds24 account in one click.
Get started
About Beds24
Beds24 & Poster POS integration allows hotels, hostels, and vacation rentals to effectively manage their restaurants or bars.
Beds24 is one of the most cost-effective, powerful, reliable, and flexible All-in-one solutions which simplifies workflows and automates repetitive tasks. Beds24 channel manager, PMS, booking engine, and payment collection is used by small to medium-sized hotels, B&Bs, hostels, and property managers managing up to hundreds of properties.
The channel manager automatically updates over 50 OTAs via certified 2-way connections.
A customizable smart multi-calendar with drag and drop function allows to manage bookings, prices, restrictions, availability, and rooms in one central place.
Integration assigns an Poster-order to a hotel room, and then a waiter sends it to a Beds24 account. A guest always has a choice: to pay a check in a restaurant or put it on his hotel room tab.