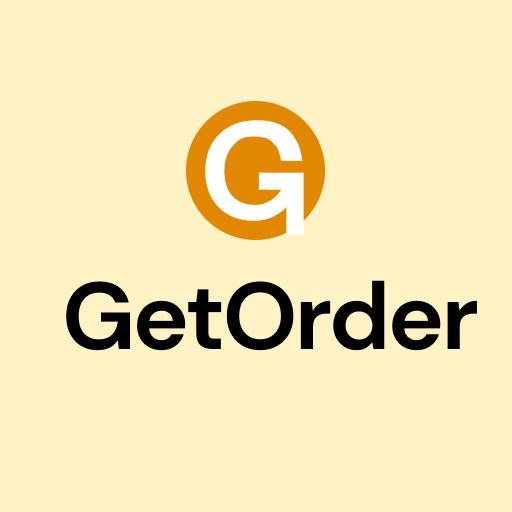 GetOrder
Integration with food delivery platforms
GetOrder save 90% of time for online order processing
Full integration of Poster with food delivery platforms Glovo, Wolt, Uber Eats etc. and delivery services. Automate menu exchange and transfer of online orders with Poster.
Get started
About GetOrder
GetOrder saves your time in processing online orders by 90%.
The platform automates the exchange of orders and removes the human factor, resulting in all orders going to Poster instantly, without delays and without errors.
GetOrder is a platform that integrates food delivery platforms with Poster. The platform allows you to integrate menus from Poster into delivery platforms and get orders from delivery platforms into the Poster terminal.
Implemented integrations
Food delivery platforms:

Glovo, Wolt, Uber Eats

(LOKO, Bolt Food in development);

In-house delivery service management platforms: Ship Day;

Delivery services: Food Family (SM Delivery, Bond in development);

Websites and apps: Sales Box (INCUST, Wix, Ecwid, Tilda in development).
GetOrder features:
Updating menu from Poster to food delivery platforms;

Automatic transfer online orders to Poster terminal;

QR menu for the restaurant on the

subdomain

name.ordr.bz ;

Order transfer from Poster to delivery services.
GetOrder advantages:
Changing names and descriptions for categories and dishes;

Changing the sort order for categories and dishes;

Connecting multiple brands to one account;

Preview menus on food delivery platforms;

Auto-addition of dishes to an order, such as packaging;

Manage of modifier visibility;

Auto addition of hidden modifiers;

Manage visibility of categories or dishes on food delivery platforms;

Translation of menus into different languages.
Our team can develop any integration, so if you don't see any service in this description, email us and we'll discuss it.
Screenshots