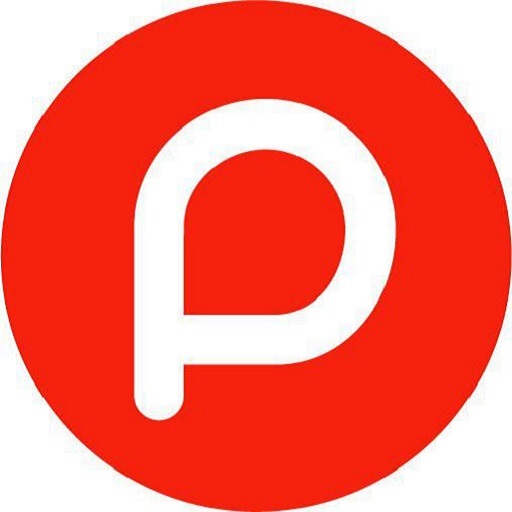 Paytomat
Accept payments in cryptocurrency
Accept payments in cryptocurrency
Your guests will be able to pay the bill with Bitcoin, Litecoin, Dash, Waves and other cryptos. To do this, guests need to simply scan the QR code on the bill. After confirming the transaction, the waiter will receive a notification on the terminal and close the order.
Get started
About Paytomat
Paytomat is a set of program solutions for cryptocurrency payments, which helps small and medium-sized businesses to start accepting crypto via integration with Point of Sale systems, plugins for E-Commerce, web sites and online stores, chatbots for social networks messengers.
Any existing business with a POS can accept payments in Bitcoin, Litecoin, Dash, Waves and many others cryptocurrencies. All you need is to install a simple plugin (the list will be expanded for customer's convenience).
If a business owner does not want to hold crypto, he can receive local currency to his bank account.