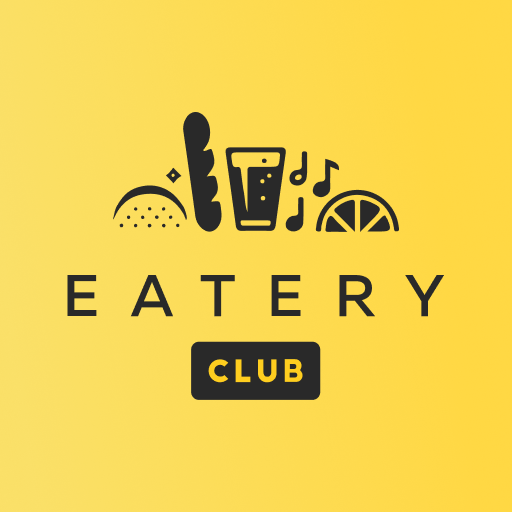 Eatery Club
Personalized mobile application in 7 days
Easy and comfortable upgrade of your restaurant business
We develop personalized mobile applications for restaurants. The final product includes a loyalty program, an automation of delivery and orders to go, a website and all in 7 days!
Get started
About Eatery Club
More than just an application for the restaurant.
— Mobile application for iOS / Android
— Loyalty program
— Automation of Delivery and Orders To-Go
— Push notifications
— Delivery Web site
— Feedback system
— Analytics
— 24/7 Customer Support
Application programming and integration is for Free. Cost calculation is as simple as possible, just 1% from amount of transactions made through the mobile application (min 100 EUR).