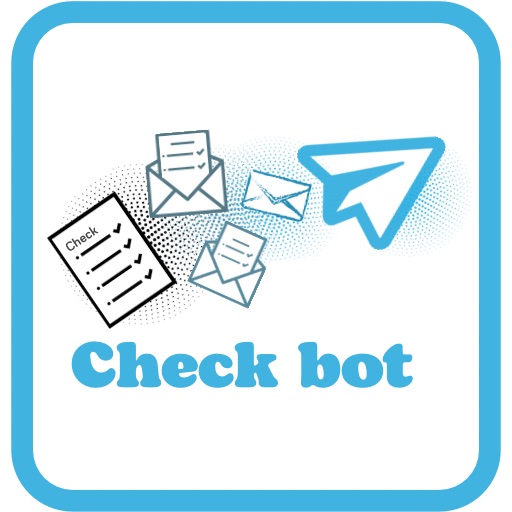 Check Bot
Geolocation of the courier and sending to Telegram
Geolocation of the courier and sending orders to Telegram
The operator sees on the map where the courier is by geolocation. Can automatically send a new order to him in Telegram and estimate how long the courier will be with the client
Get started
About Check Bot
Check Bot is an application that allows you to send orders to a courier in telegram from the Poster checkout with all the order data, and also allows you to track the geolocation of the courier on the map through the Poster manage panel
What problems does this application solve:
- The operator sees where all the couriers are with the help of geo-location tracking
- Now it is not necessary to print a receipt for the courier, all order information is sent as a message to Telegram
- The courier does not enter the client's address into the navigator before the trip, just click on the address in the order in Telegram so that the navigator builds the route
- The courier does not need to rewrite the client number from the piece of paper, just click on the number in the order in Telegram and make a call to the client
- No need to call / write to the courier and report a new order
The operator can send the check to the courier again. If you need to change any information in the check, or transfer the check to another courier. To do this, at the Poster checkout, click on the three dots in the lower left corner and select the "Send check again" item.
Application price: $17/month per location
Trial period: first 7 days free
If you are interested in an alternative option for notifying couriers about a new order, you can also consider the mobile application for couriers - Poster Courier
Screenshots