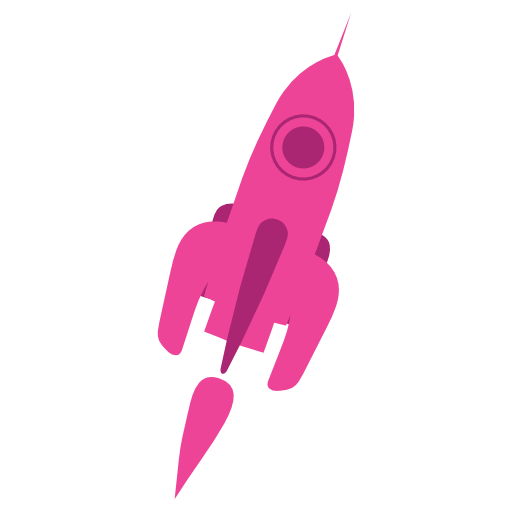 JET CARDS Service
Loyalty and multifunctional QR service
Make customer relationships comfortable, modern and lasting
Let your customers interact with you online, engage them in the game, get feedback from them. And also give clients the ability to pay, tip and use their bonuses / discounts / rewards with one familiar application - Apple Wallet or Google Pay.
Get started
About JET CARDS Service
JET CARDS is a service that will make your relationship with your customers comfortable, modern and long-term.
Set up multifunctional QR codes with binding for each table in your establishment. With this application, your customers will be able to:
★ interact with staff (call staff, request a bill, make other service requests)
★ view the menu and place orders yourself
★ enroll in your loyalty program, get and recover electronic loyalty cards, stamp cards and coupons for Apple Wallet & Google Pay
★ leave feedback about your service level, and you can calculate the Net Promotion Score (NPS), analyze your strengths and weaknesses
★ leave a tip by card, Apple Pay or Google Pay
★ subscribe to your social media accounts
JET CARDS will help you to abandon plastic discount cards, paper stamp cards and old channels of communication with your clients: SMS-mailings, emails and media advertising.
Engage your clients in the game! Are you using promotions in Poster? Then your clients will be able to see the number of game points, scores and stamps. Receive PUSH notifications about their changes. Stamps, collections and prizes can also be visualized based on your corporate identity or the theme of the current promotion.
If you have different groups or customer levels in Poster (Bronze, Silver, Gold), then in JET CARDS there can be groups with different card designs. If a client changes the group in Poster (for example, from Silver to Gold), then the design of his electronic card will change automatically.
And the most important thing. To take advantage of this, you do not need to develop, publish and constantly update your application for iOS and Android. And your clients should install something additionally on their phones. To download your loyalty cards, card stamps or coupons, the client only needs to have a smartphone and standard electronic wallets Apple Wallet, Google Pay. With their help, guests will be able to use their discounts, pay with bonuses, use coupons, stamps and prizes even if they do not have a plastic (paper) card with them. And you will send them push notifications with promotional offers, tell them about new goods and services, remind them of your establishment when customers are nearby.
JET CARDS service will allow you to:
★ attract and enroll more new customers both offline and online;
★ speed up and simplify the process of issuing and renewing loyalty cards;
★ expand the base of loyal customers and improve communication with them;
★ speed up guest service;
★ learn more about each customer;
★ receive feedback from customers and improve the quality of service;
★ see your strengths and weaknesses as perceived by your clients;
★ increase the flow of guests and the revenue of the establishment.
Connect the JET CARDS Service app now and get the first 15 days of use for free.