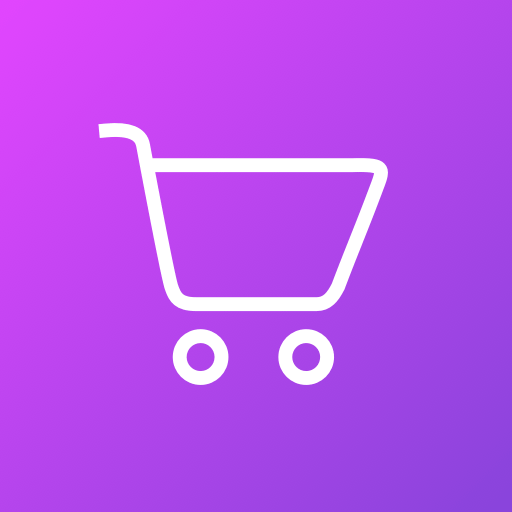 Poster Shop
Online store for cafe in one click
Online showcase for cafes, restaurants, and stores
Poster Shop is a cloud showcase for your business. Just choose categories to display on the website, and start selling in 5 minutes.
Get started
About Poster Shop
Poster Shop is an online showcase for cafes, restaurants, and stores which offers a selection of subscription plans. Pay a fixed monthly fee and save money on development, hosting, technical support and filling in a website.
Quick Start
It takes just 5 minutes to run a website. Just choose categories that you want to display.
Sync with Poster
All your products, categories and location settings are imported into your Poster Shop account.
Text pages
Create pages with your service description, delivery information, and payment details.
Design templates
All templates are adapted for all devices and will look perfect on laptop, smartphone or tablet.