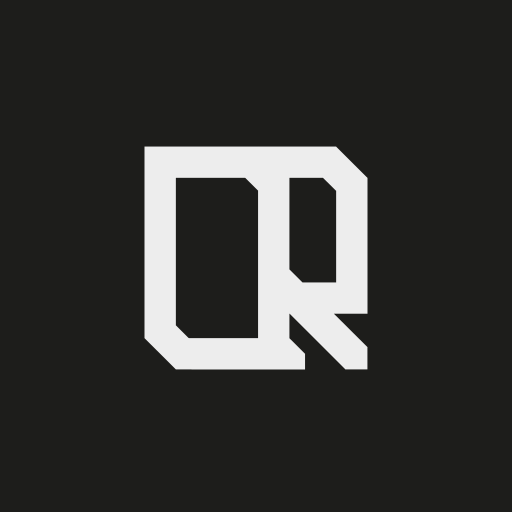 QRWaiter
Online menu for your cafe or restaurant
Digital menu, which recommends dishes to your guests
Use digital menu to accept orders in cafe, social networks and via QRWaiter marketplace.
Get started
About QRWaiter
QRWaiter it's an application for digitalizing your menu. Guests will scan QR-codes to open online menu, and their orders will automatically appear on Poster terminal.
Interactive menu allows your guests to:
make an order without waiter
make a takeaway order
order a delivery
reserve a table
get recommendations to already selected dishes and drinks
Connect an application, to speed up the service, forget about paper notepads and increase average check via built-in recommendation system.