As we know from Bloomberg, independent restaurants are just about to overtake big chains in growth rate. According to the resource, from now through 2020 annual revenue for individual restaurants is predicted to grow 5% per year, while chains will grow about 3%. So it's time to roll up your sleeves and work even harder on restaurant marketing while being ready to face new challenges. Let's switch to the main question and figure out how to compete with the big restaurant chain. Despite their massive success with and familiarity to people around the world, large chains like McDonald's, Taco Bell, Domino's, Cracker Barrel, Olive Garden have far more difficulties to surmount than individual restaurants. Probably the biggest struggle in big chain operations is keeping the bar high and guaranteeing every new item is as good as, or even better than, the previous bestseller in order to save the face of the brand. Of course, this goes for individual restaurants too, but the pressure in the first case is insane.  
Instead of looking at big corporations in panic, think of all the advantages you have and how you can use them to compete. Here are some suggestions you can apply to the business to make it stand out from the competition "Chains vs Independent restaurants".
Run your restaurant smartly
This may sound trivial, but if you want your business to be successful, you need to manage it smartly. Just opening a restaurant or bar and hoping that everything will happen by itself, this clearly doesn't sound like a motivational story from the hall of fame. Firstly, it's very important that every work process (from receiving orders to inventory) of the establishment have been set in order.  All restaurants, no matter how different they are, have roughly the same needs and workflow: the waiter accepts the order, the cook prepares the dishes, cocktails are mixed by the barman, and the checks are paid by the guest. The restaurant should function as a single, well-coordinated mechanism, so it is necessary to reduce abuses, increase the number of regular customers, and diminish the routine of an accountant or operator. Speed and information are the most valuable resources in the modern world. The faster you receive information, the faster you can react to it and make decisions. Perhaps the main problem in the service sector, including food service, is the human factor. It's always unpleasant to discover that an employee steals. But the faster you reveal this fact, the faster you can resolve this problem.
That is why every restaurant business owner should include more technologies like cloud restaurant, bar and coffee shop POS system to improve the quality of work and deliver a better experience to every customer. Technology-driven management reduces costs and improves restaurant productivity efficiency, making you competitive with huge corporations. The software lets you maintain inventory control, create loyalty programs, add menu items easily, see all actual reports any time you need and provide a high-tech service for guests. Learn more about 15 ways a mobile point of sale can help your restaurant succeed.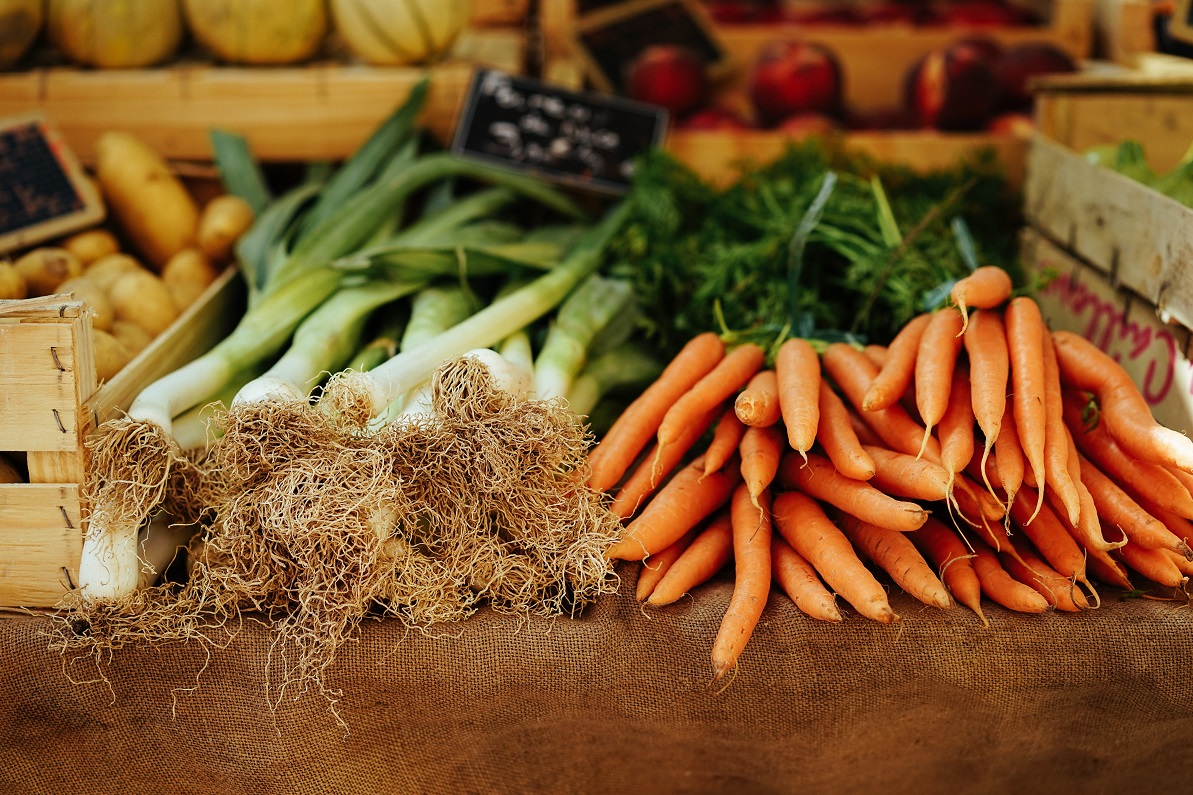 Give your restaurant a local flavor
First things first: a good restaurant should serve good food. Your place might have a perfectly functioning workflow and excellent marketing, but if the food in the restaurant isn't good enough, it won't compel the customer to return. The choice of cuisine and key dishes basically represents the general perception of the restaurant. The menu doesn't have to be sophisticated to stand out from its competitors. Developing the menu, you need to understand what kind of people are going to visit your place and how you can surprise them pleasantly. Perhaps you want to introduce popular dishes cooked in a "homemade" format, use authoring techniques for the cooking, emphasize a particular cuisine, or come up with a new idea to interest guests.
Where does the good menu begin? Exactly, it starts with the ingredients. Many restaurant owners use the experience of strong market players and choose expensive suppliers they are sure about. But good supplier doesn't necessarily mean expensive supplier. Look for appropriate options from local farmers. In addition to fresh food, your restaurant could have one more special "thing", which you even can mention in the menu. Among other things, communication between restaurateur and supplier is often limited to sending emails or text messages. Building personal friendships with suppliers is a huge plus and an advantage over the large chains. Getting to know the people you work with a little bit more, leads to better service in your restaurant and builds a strong team spirit among you and your employees.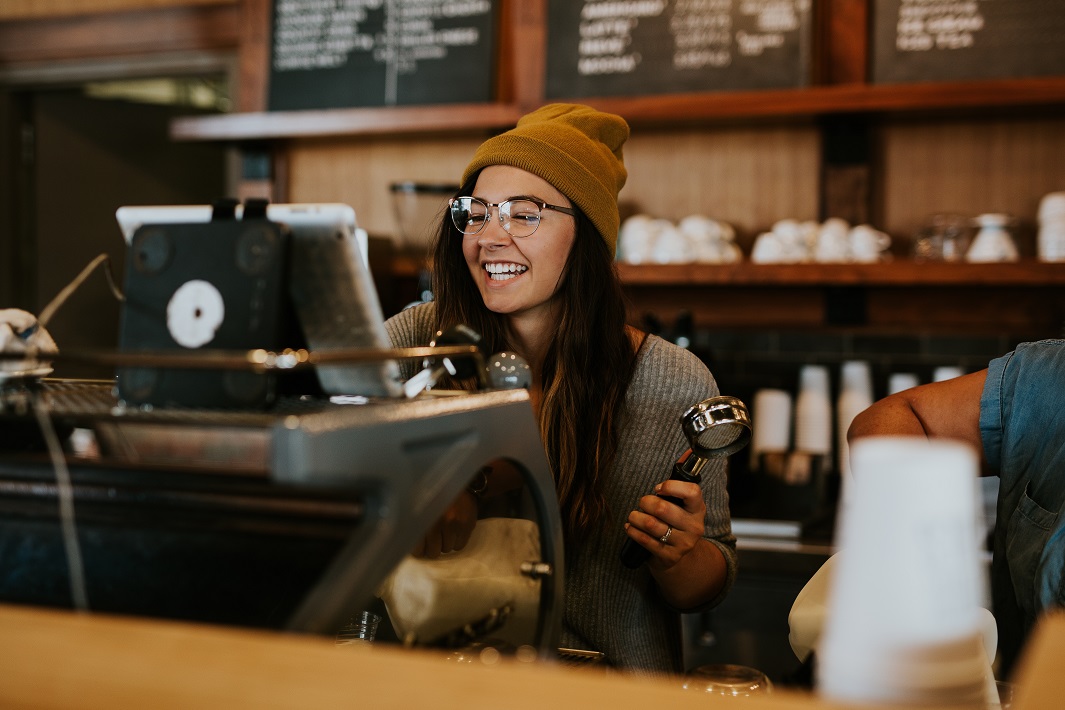 Build a strong team relationship
Creating warm relationships between the people who stand behind the restaurant can personalize your place and make it more intimate and comfortable for your guests. Try to create a nice and benevolent atmosphere to exclude inappropriate rivalry and abuses. If it's a pleasure for the waiter to come to work, the visitor will always feel this. Good service plays a big part in making guests decide whether a restaurant is worth coming back to or not. Show your employees the history of the restaurant and tell them all about it from the very beginning—how you decided to open the place, what the name means, and so on. Create a strong emotional connection between the restaurant and staff. Talk to your employees and let them know what you expect them to do, what quality service is for you, how you want them to build communication with the customers, etc. Train the staff and, of course, motivate them to work harder and better—create a system of incentives and penalties, and allow the waiters to keep the tips.
Encourage talented employees and give them opportunities for development. Among the staff might be a great artist or creative person – use this to the fullest. For example, a pub waiter came up with the slogan "We have beers as cold as your ex's heart" and wrote this phrase on a chalkboard beside the front door. Pictures of the phrase spread rapidly across the Internet and the pub scored a huge success.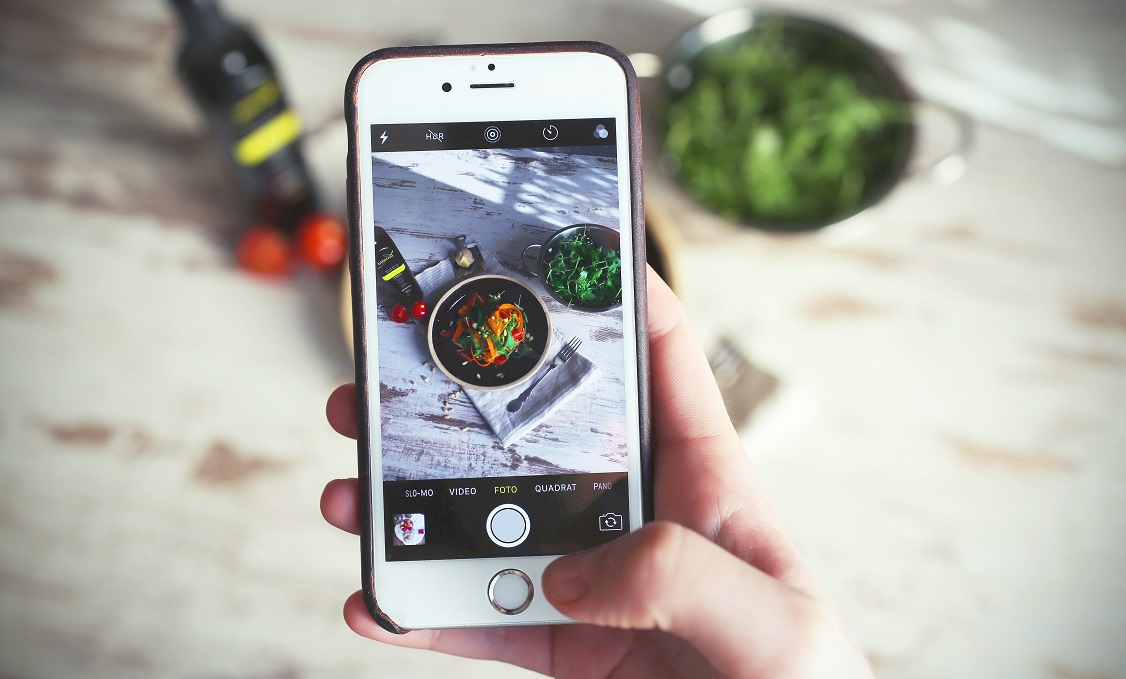 Engage with the audience
Local businesses are more flexible than chains and can take part in regional festivals, landmark events, and community charitable initiatives. You can sponsor a bake-off challenge or a cooking master-class to increase your brand recognition. Hold a themed party for a special occasion or holiday like Halloween and Thanksgiving or maybe stick to the traditions and support some local feast. Do more things to connect with people face to face.  This is an excellent way of creating an advantage for yourself, considering how large corporations communicate with customers.
Right now chains are heavily into investing in 'dealing' to create a bigger traffic of customers and, if one is completely honest, independent restaurants don't have sufficient resources to compete with them. So do the same, but at a local level! Encourage people to visit your place by creating special deals. For example, if customers buy a burger on a Monday they'll get free french fries or soda. So, how can you effectively promote your cafe, restaurant or bar? Social media is going to help you with this. Now, it's hard to imagine scrolling images on Instagram without stumbling on someone's "Friday night out" pictures. And to let their followers know where they are, most people use hashtags and geolocation with an address or the name of the restaurant itself. It makes sense to encourage your guests to do the same while they chill at your place. And this is just the tip of the iceberg! Read more about how to promote your restaurant on Instagram on our blog.
We hope you have learned that being an independent restaurant is your real strength. Using the advantages of your establishment, your business can compete with large chains.