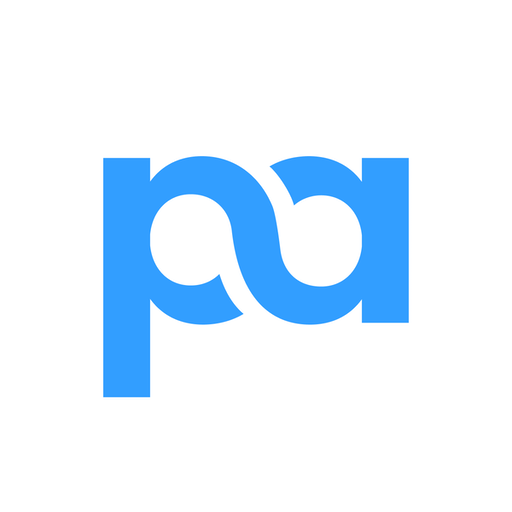 Passteam
Marketing automation platform
Add loyalty cards to your customers' Apple Wallet and Google Pay apps.
Increase retention by 20%. Built or enrich your clients data base. Collect customers' data online and send smart push-notifications to their phones.
Get started
About Passteam
Why you need Passteam
1. Know every customer. Imagine you know exactly how many new customers you got this month, how many are returning, how much they have spent, what their preferences are.
2. Engage at the right moment. Turn walk-bys to walk-ins with location-based notifications. Create push-notification campaigns (push is sent to a card) and use special content for special customers.
3. Create an outstanding experience. Effortless enrollment process, all the data that customer needs (balance, promo codes, rewards burn date), is always right there in the native app - GPay or Apple Wallet.
How it works
1. Connect Passteam to Poster (your customers list, bonus balance info will be synched).
2. Design your loyalty card and build your loyalty enrollment web form - all in Passteam's easy to use interface.
3. Place table tents with QR-codes to your enrollment web form inside your locations. Add a link to the form on your business's Facebook and Instagram.
4. Send push-notifications to your clients. Both regular and location based.
Why Passteam
1. We are trusted by Leroy Merlin, Azimut Hotels, Elis and more than 5000 companies in 7 countries;
2. Businesses that use Passteam increase their retention by 20%.
3. We improve our product and make updates every two weeks. Now there are 7 languages available for displaying information in the online form and cards. Also, we support Poster's connect-account, so you can use Passteam for chain business.
Go to passteam.io and sign up to use Passteam for FREE (up to 50 active customers).