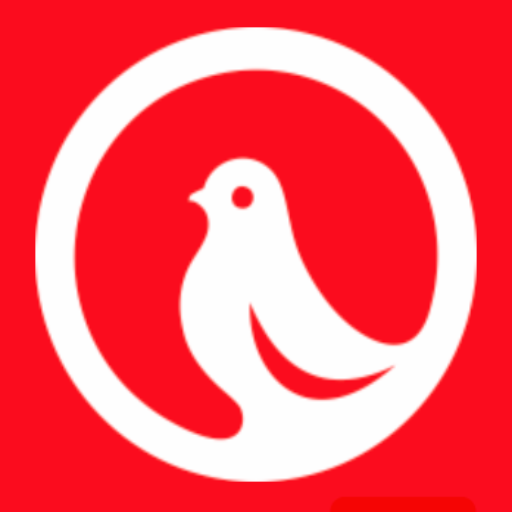 TuviS
Cash-back rewards program
Accrue cash-back rewards for a sale and create your loyal customer base
Reward your guests with cash-back that they can use to pay for their next orders. Thus increase return visits to your location, and increase revenue and profits.
Get started
About TuviS
TuviS is a mobile application in which members of your loyalty system accumulate bonuses and receive discounts on purchases. If client has accumulated cashback on the bonus account and wants to write it off, accept payment for the order with bonuses at the Poster checkout.
TuviS features:
• A bonus system, thanks to which you issue bonuses instead of discounts and increase the likelihood of a repeat purchase in your institution, and not from competitors. Here, a discount is a one-time contact with a guest, while the desire to use bonuses makes him to return to your point of sale again and again.
• Sending messages to your clients with a picture and gift bonuses. For example, inform them about promotions, automatically congratulate them on their birthday.
• A feedback system that is seen only by management personnel, not by other customers.
• A page on the Internet with an online store of your goods and services, where your customers can place an order and pay for their purchase. Also, your products and services will be displayed in the TuviS application on the smartphones of your guests.
• Ability to create promotional codes to attract new customers.
• Automatic collection of customer base: gender, age, name, phone number.
• Recommendations of loyal guests who will advise your establishment, and you can thank them with bonuses for inviting friends.
• KPIs for points of sale and employees.
• Cross-marketing tool.
• Application with the logo of your institution in the App Store and Google Play.
☞ Watch video about TuviS.
Connect the integration so that your guests accumulate bonuses and return for repeat purchases.