It is not a secret that the menu is the foundation of a restaurant business. It is not just a list of the dishes served, but a way to offer customers exactly what they want and an opportunity to grab their attention. Restaurant owners often make a very common mistake when they leave menu development to the last minute. When everything else is done it is quite hard to fit the menu into the whole restaurant concept. The reputation of every venue first of all depends on the kitchen, its type and specialties. In fact, the menu affects every aspect of the restaurant, even staff uniforms. Can you imagine a waiter wearing a kimono in some kind of rock pub? Well, we neither. Now, let's figure out together what steps every restaurant owner should take and how to make a restaurant menu.
A Tip For Novice Restaurateurs
So, how to write a menu in the right way? Don't ignore our seemingly simple advice to notice how your competitors design and develop their menus. Are they tuned into the general concept of the place; which dishes are more popular among guests? There is quite a selection on restaurant menu ideas so don't be afraid to borrow successful models and add them to your menu. Remember what Pablo Picasso said? Bad artists copy; good artists steal. And always bear in the mind that before creating a restaurant menu you need to carefully analyze the market and your specific niche. 
Another tip, add all the dishes and their ingredients in the POS system software for a restaurant. Following this way, it will be much easier to deal with inventory and financial accounting in the future.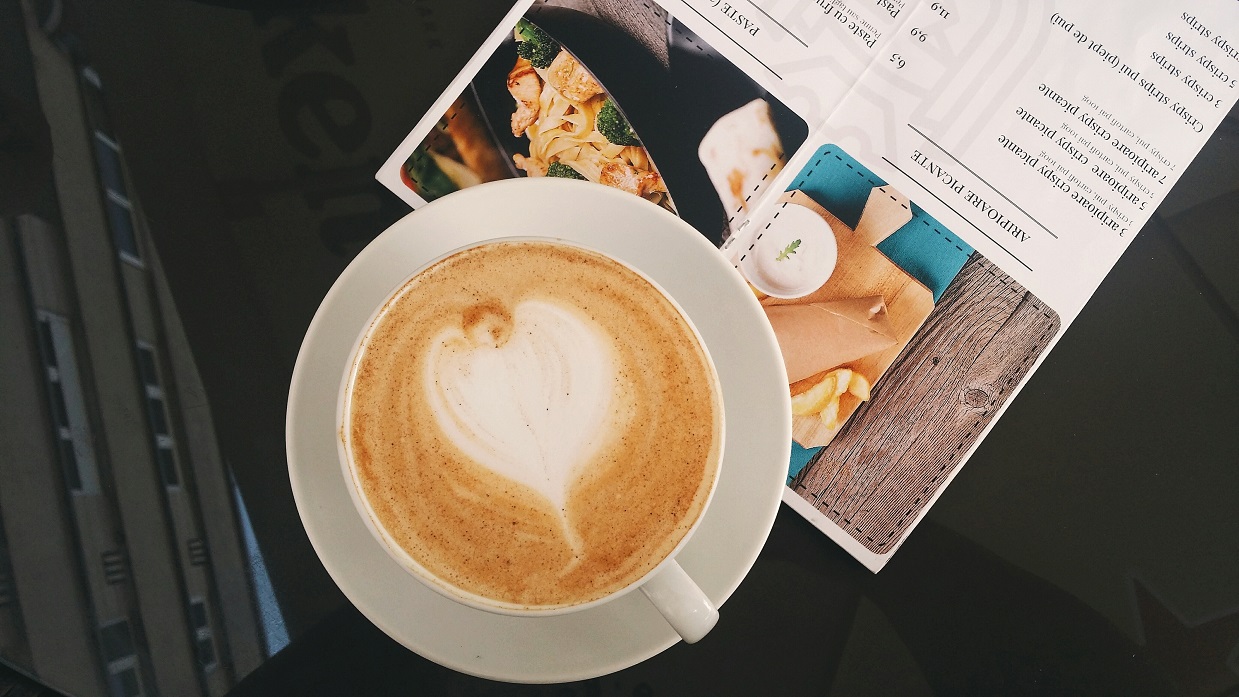 How to Create a Menu: Restaurant Menu Creation Stages
How to create a restaurant menu? The process can be divided into several stages. To begin with, form a menu concept: groups of drinks and dishes, items for each group and price category. We advise you to find a cook to create dishes for your menu. Then organize a tasting to see how the dishes are working out and decide which ones to select as specialties. At the final stage, you need to think through presentation so the dishes look good, too.
When developing a restaurant or cafe menu take into account:
target audience;

cuisine;

concept;

level of trade margins and optimal cost of each dish;

latest trends.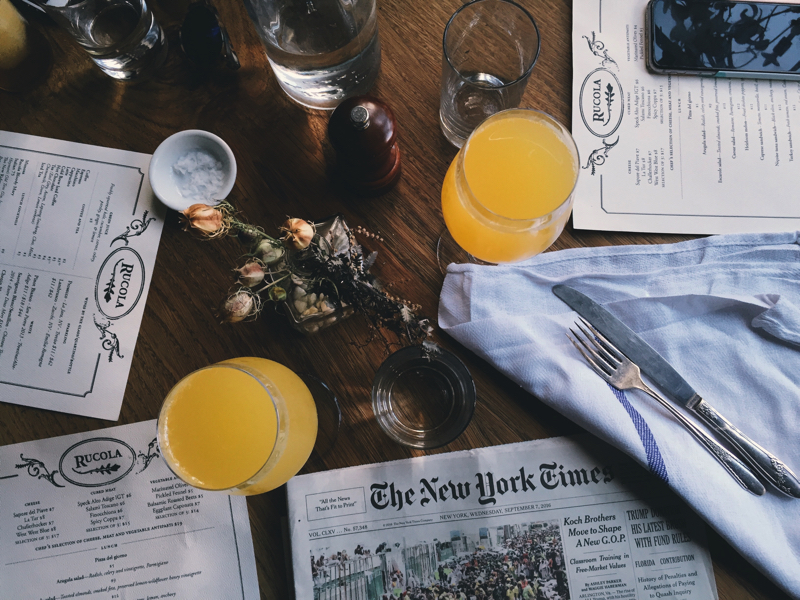 Long or Short Menu: Restaurant Menu Ideas
Often, on sitting down in a restaurant, we get lost in a menu with a huge selection of food. So it is very important to stand in the customer's shoes and understand what is more convenient for them and if it easy to see what goes on a menu. When comparing menu sizes, remember that a long menu increases serving time. Instead of choosing food in a few minutes, customers will investigate the menu for a good 20 minutes at best. This especially concerns customers who visit a restaurant for the first time. It is hard to make a decision and quickly pick the items they want to try, and it won't get done without a waiter's help. As a result, your business loses money.
Some restaurateurs vote for long menus explaining this as the fear that after customers have tried everything, they will no longer come to the restaurant. This is definitely a misconception. Your regulars come back over and over again not just for something they have never tried before, but to eat their favorite food and have a lovely time with friends. Don't confuse the menu with the special offers booklets, which are usually used as a placemat for serving. It's better to allocate enough time for menu setup for a restaurant to not overdo it later.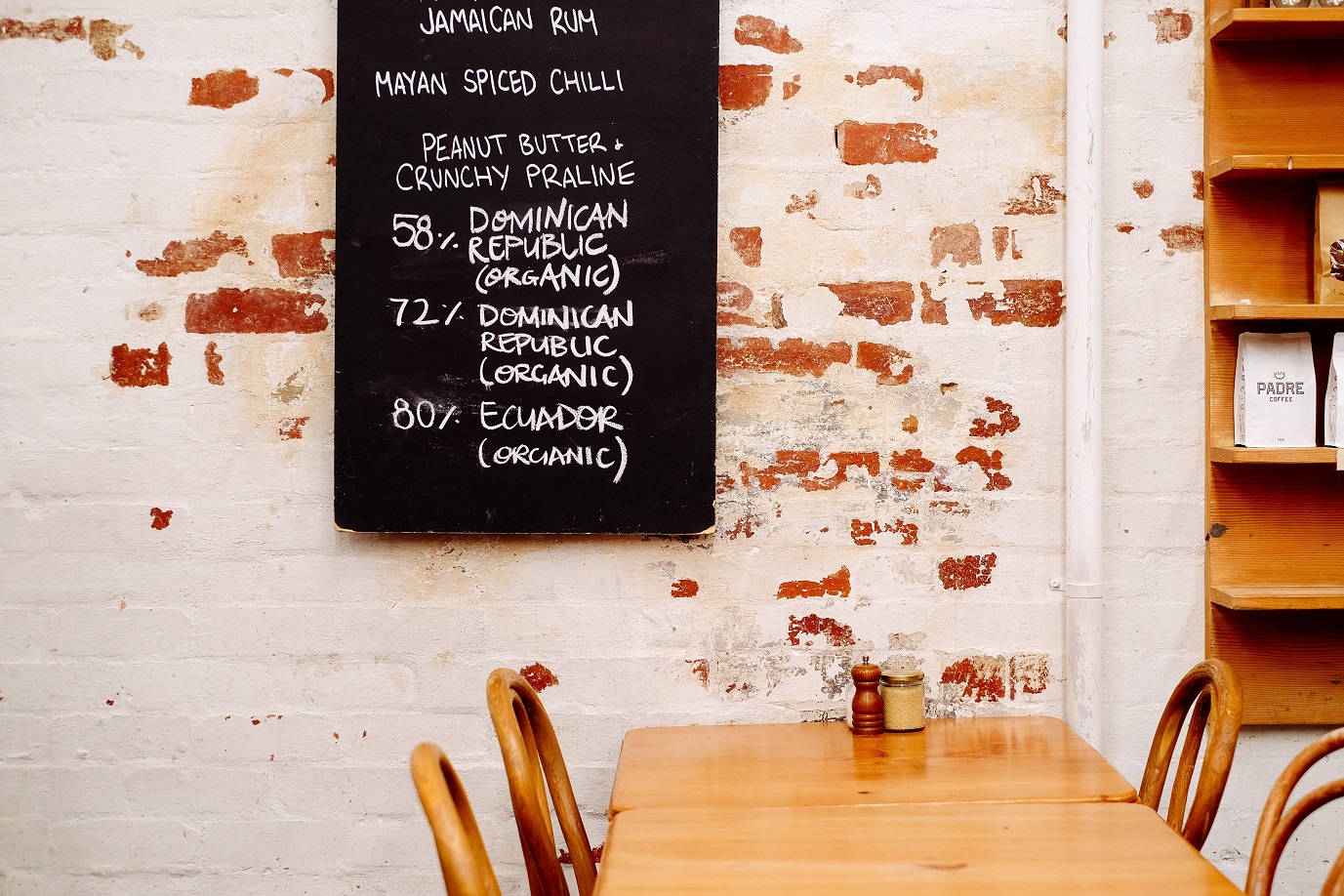 Menu Marketing That Boosts Sales
Let's imagine that your restaurant has already started working with an elaborate menu. Now you notice that some dishes are not in demand and have low sales, despite the fact that they have minimal markup. It is important not only to work out a menu but also to make it sell. That is why you need to find your perfect solution for how to prepare a menu. Everything begins with the analysis of the existing range, and the identification of the most marginal and the most popular positions. Probably we aren't spilling the big secret of the restaurant business, but the greatest number of all restaurant owners have been using the simplest, most optimal method for more than 30 years now.
This menu-engineering method was developed in the early 1980s by two scientists from the University of Michigan, United States. Donald Smith and Michael Kasavana took a popular model of analyzing goods on the market and adapted it for the restaurant business to understand how different menu items work. Then they divided all the dishes on the menu according to two criteria: the percentage of sales in the category (compared to the average) and the margin per item (compared to the average). They singled out 4 groups of dishes:
STARS have high margins and good sales. The basis of a profitable menu.
PLOW-HORSES sell pretty well but have a low margin. You don't necessarily have to remove them from the menu. Strive to reduce their cost or increase the menu price.
PUZZLES have a high margin but sales are not so good. There is a need to stimulate demand for them.
DOGS have a low margin and low sales. They are a big waste and must be removed from the menu. Dogs only distract visitors.
To perform the initial menu engineering you will need a week or so. After spending seven days, you will see an increase in the income of the restaurant of 10-15%. But don't stop there. It is necessary to contact the consulting company at least once a year to gain the maximum profit from the same menu. This step will help to gain another 10% of profit. The key factor of success is to know your restaurant's menu well enough and invest time in understanding all the processes of engineering and introduction of ideas.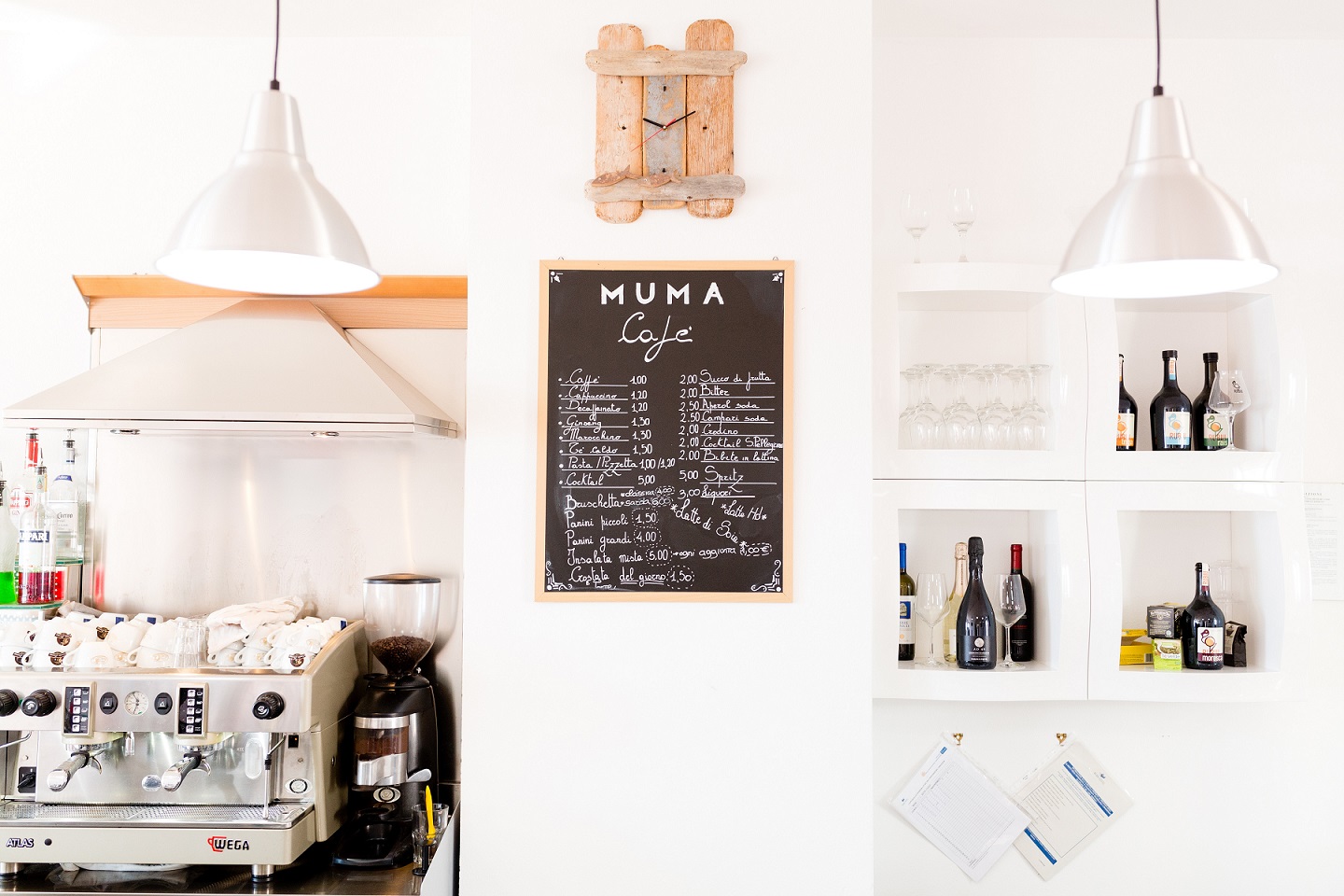 How to Develop the Menu: Tips for Create the Best Restaurant Menu
First of all, pull each menu item apart on ingredients and figure out the price of each dish's preparation. For engineering, best choose the person who manages and constantly evaluates the cost of the restaurant's menu and knows how to plan a menu for a restaurant, because he knows perfectly well how much each ingredient costs. If the restaurant doesn't have a specific person responsible for this process, the menu will stop working as you want it to. This process really takes a lot of time and energy, and if you pull the plug and let things take their own course, this will probably lead to sales decreasing. So if you want your restaurant to prosper and make a profit, don't ignore your menu.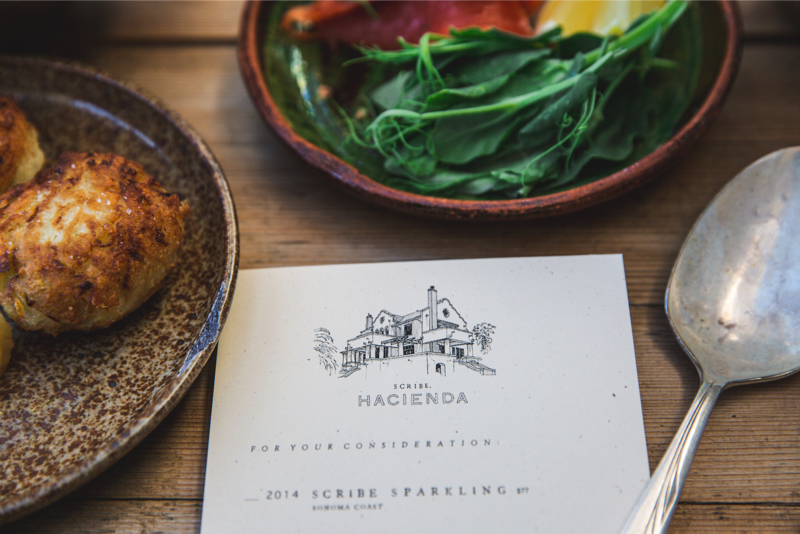 How to Highlight Profitable Positions on the Menu
Attract attention to the menu's marginal dishes. Separate and frame them apart, use a bigger font size or highlight them in contrast to other menu items.
Put the most marginal dishes in the first or last position in their category. But they should not be the cheapest or the most expensive. This may affect sales negatively.
Add enticing pictures of marginal dishes. If you add a photo to every position, then stressing a specific dish becomes problematic. However, highlighting only a few items in the category will definitely grab the customer's attention.
Draw the guests' attention to rare and expensive ingredients in the dishes. Everyone wants to try something unusual, something that can't be bought at the store. Such components are a good reason for a high price.
Separate prices from the positions on the menu, so that guests can easily compare them. Place prices in a separate column or separate them with a line. The main thing is not to place a price too close to the dish name.
In Conclusion
When opening a cafe, you need to understand what kind of people are going to come to your place. Build the overall pricing policy starting from the restaurant target audience. Don't rush to include dishes that are too extravagant and complicated in order to amaze your guests, but focus on taste. Take into account supply disruptions, seasonality, and price increases. You should always guarantee the excellent quality of your dishes and the exact time of their preparation. Update the menu two or three times a year and offer your customers a seasonal menu. The main thing is to stay in the trend and don't renege on your concept and restaurant idea.