It is hard to imagine how many businesses fail in the first year. Running a restaurant is a hugely responsible undertaking, requiring a lot of effort. So, how to succeed in the restaurant business? First, the owner must be aware of every process taking place in his business, from food supply to managing staff. Mobile point-of-sale systems make the lives of restaurant staff so much easier. Thanks to cloud POS software, restaurant owners can run their business remotely with real-time access. It helps them stay tuned to all that's happening, even if they are on a business trip, or wherever. If you are not yet familiar with mobile POS systems, here are our 15 reasons why mobile point-of-sale can help your restaurant succeed.
Cut out the start up costs
From the beginning, it's important not to overspend. And a mobile POS system helps you make savings without affecting the quality of your work. All data is in cloud storage, so you don't need to spend much on hardware. To start, you need a standard kit which includes: an iPad or Android tablet, receipt printer, cash drawer, and credit card reader. On average, this costs $1,000-$1,500. The monthly plan is quite low too: $40-$200 depending on the specifics of your restaurant. POS systems are easy to use, so staff training doesn't demand a lot of time and money, either.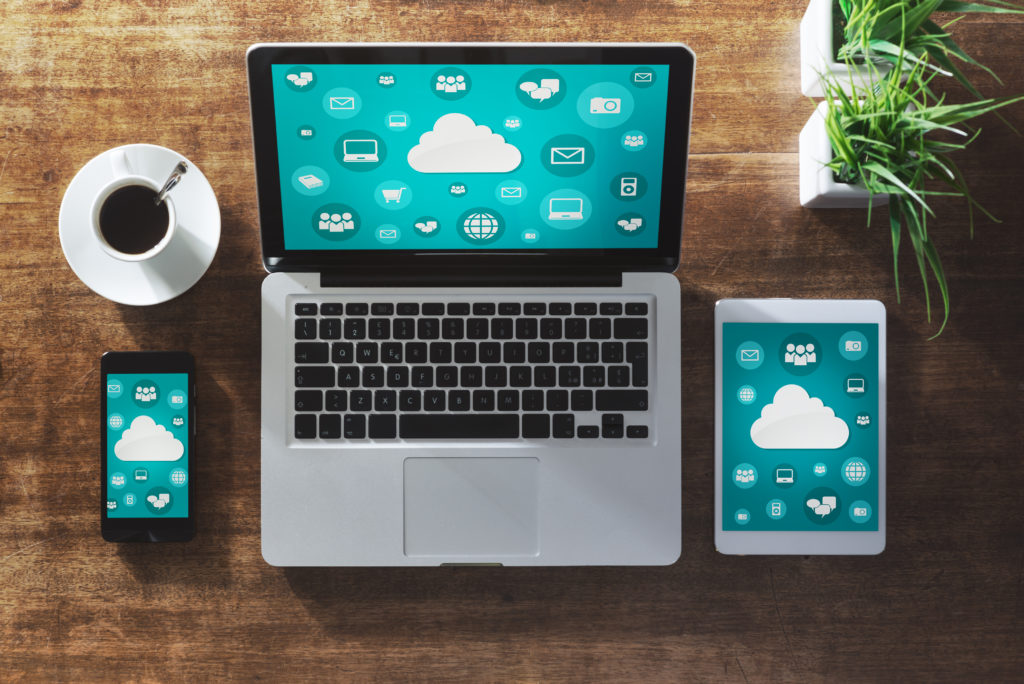 Cross-platform
Mobile restaurant POS systems usually consist of front-office — waitstaff workplace — and back-office — management console. Ideal mobile POS systems support iOS, Android and Windows devices (tablets, laptops, monoblocks) but not every vendor can offer a cross-platform. For example, some of them just have iOS applications for front-office or a complex interface, so you need to take time to find a system appropriate to your needs. Using mobile POS devices, the speed of taking of orders increases significantly. Waiters are able to start the order process right at the table. As for back-office, it's very convenient when the owner can work at the management console from any browser on the laptop: You just need to log into the system. To make you've chosen the right one, read POS software reviews with features and prices. By the way, here is the Poster POS review on Fit Small Business.
Increased data security
This allows updating and storing of all information and reporting data on your restaurant on a remote server. Data automatically saves in cloud storage and can be easily recovered. Some POS systems vendors offer customers the facility to store data on several remote servers located in different countries. So if one of the servers crashes, your data is still safe. Cloud storage provides total security and confidentiality of data. Also, you can set the administrator password on functions that need heightened security, for example, removing items after printing a pre-check, discount, closing the order without payment, etc.
Mobile POS systems were created to help minimize inconvenience to patrons. To help a customer choose, the waiter can show what different dishes look like on the mobile device. All orders are displayed on the tablet with every detail, and an intuitive interface allows waiters to spend minimal time taking orders. The program automatically sends a ticket with order and table number straight to the kitchen from the mobile device, so chefs can start preparing immediately. Customers get their food and drink faster, waiters don't need to run to the kitchen with each order, saving even more time.
Mode of taking orders
Many POS systems allow you to choose the mode of accepting orders. In cafes and restaurants, waiters take orders from clients at the table. The virtual plan displays all the tables and connects orders to them. It also shows which table has an open check and which one is available for new guests. For example, tables can be highlighted in different colors, depending on their status. In a small location with no waiters, like a bakery, coffee or pastry shop, customers usually check out immediately after the order is given, so you can turn on the "fastfood" mode in your POS for bakery. In this case, the process is much faster: staff take an order, print a check, accept payment, and the guest waits at the cash desk.
Variations of payment methods
Often guests in large gatherings want their own separate checks: A POS system will split the total bill between the guests. Also, for convenience, guests can pay bills with cash, credit cards, vouchers, gift cards or mobile banking applications.
Pre-order and self-service areas  
Another way to increase the speed of service and sales turnover is self-service. There are two options: either the customer makes the order through a tablet installed beside the table, or pre-orders it on the website or mobile application for the restaurant. This significantly saves guests time, especially when lunch or dinner time is limited.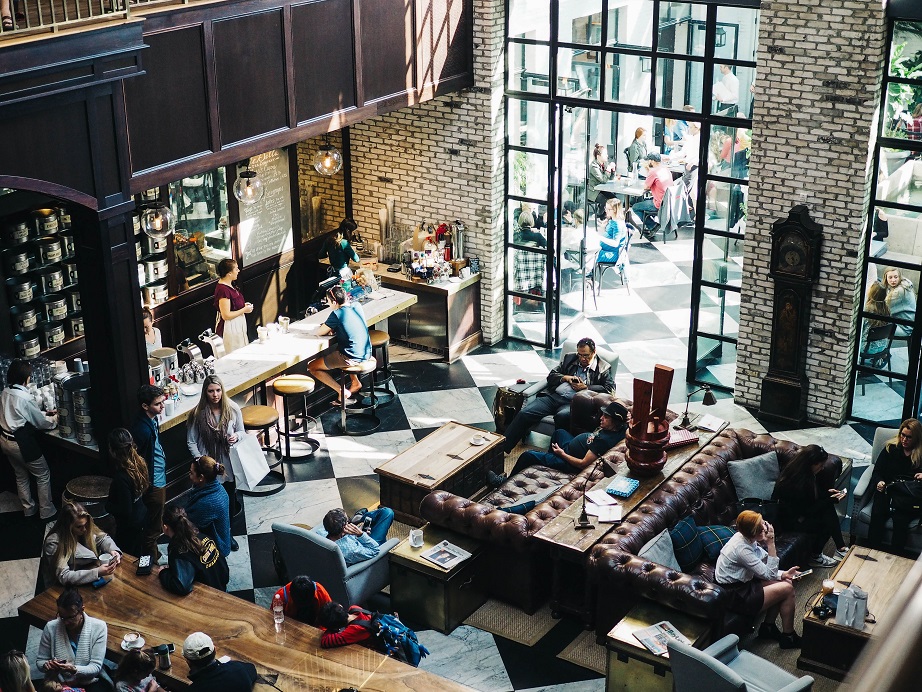 Ongoing work of your restaurant
Lost the Internet connection or light went out? Don't worry, the POS will preserve the data, and then automatically reload it into the system. Is one of your mobile pos devices broken? Your employee can work with another, all that is needed is to install the POS application and log into the system using personal login and password. So the work of the restaurant doesn't need to come to a standstill, the POS will work regardless.
Control your staff
Most restaurant employees have changeable work schedules, and they don't always have time to exchange information. Many POS systems allow setting the schedules and staff shifts and will send timetables to them by email. If there are any changes, staff will also be notified of them. You can tune the POS system, so waiters won't be able to start and end their shift earlier or later than the scheduled time. It is much more difficult to deceive a computer than a person, and POS helps avoid cases of staff stealing from their workplace. The waiters enter the cash balance into the system when their shifts begin, and add income and expense transactions over the day. Full control of staff in a convenient form, so the owner can always stay on top of things.
Easy menu modification
A POS system makes it easier to work with menus in the application and in the management console. Add seasonal dishes to the menu and change ingredients as required. The primary costs of your dishes will be calculated automatically once you add in the supplies of their ingredients. In most cases, any change you make will automatically appear in the application. The POS system lets you divide your menu into categories, assigning them different colors and adding photos for each dish. It allows the waiter to process orders faster, without wasting time locating a particular dish.
Analysis of daily sales
A POS system provides access to reports on revenue, number of customers, average checks, sales per time of day/day of week etc. You can track information on staff, categories, goods or methods of payment. Analyze daily and monthly reports and you will always be aware of which goods, or day of the week, bring you the most and the least income and improve statistics in the future.
Inventory management
All your ingredient and product inventory calculations are available to view in real time. Set a minimum stock, altering the threshold for each ingredient and get automatic notifications when an ingredient is low on stock.  The POS system completes inventory management solutions, tracking items, and controlling the inventory and supplies. You can compare the actual balance of the kitchen or bar with the book balance, which your POS system will calculate automatically. You will immediately see shortages, and where they arose.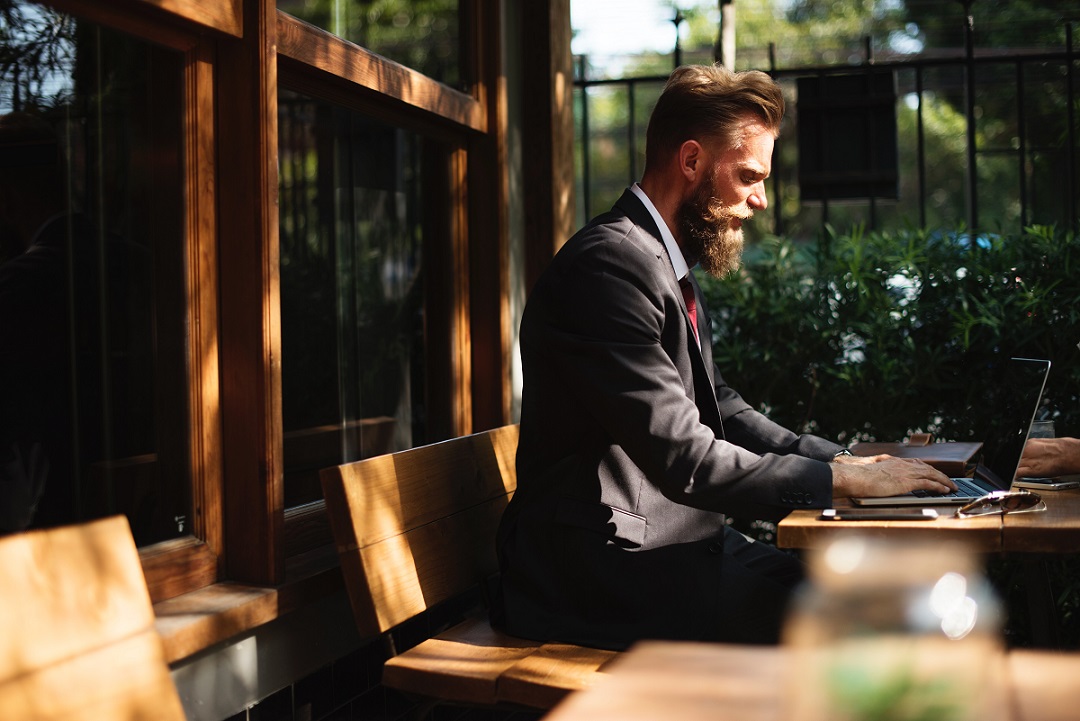 Report on the costs of your restaurant
The automation system provides a detailed analysis of financial reports, comparison of inventory results and inventory record keeping. Of course, it is vital to receive up-to-date reports on your income. But to see the whole picture you need to know whether you are spending more than you're earning. The mobile POS system maintains all data on every cost, starting with electricity bills and product purchases, through to staff salaries.
Customer loyalty system
Remember, a loyal customer is the best advertisement for every restaurant! In addition to good service, a loyalty system ideally motivates the customer to order more, return frequently, and recommend your restaurant to friends and family, even more so when the loyalty system is integrated into the POS system. You will be able to give customers points for each order which they can exchange for discounts. Remind yourself by sending push notifications, receive feedback and respond. Thus, you will consolidate your customer base and increase revenue.
Manage your business online from anywhere in the world
Just as waitstaff can take orders from anywhere in the restaurant, so too can you have access to all the data wherever you are. As already stated, all you need is the Wi-Fi and your device. Use your login and password to get into the management console from any computer or tablet, and track inventory, analyze customer and sales data, do invoicing and manage your business from anywhere in the world. Some POS providers offer iOS and Android apps specially for restaurant owners so they can have access to the system from their phones. It helps owners solve problems the moment they appear and make the right choice in real-time.
So there you have it: After establishing all these advantages, there is no doubt that the future of the restaurant business lies in mobility. And to apply it to your business you need to be smart about picking the best POS system for your restaurant and take into account all those aspects which are important to you.  We hope this article has improved your knowledge of modern POS systems and helped you to make the right decision for your business!